No more foreign trip for Bangladesh Bank staff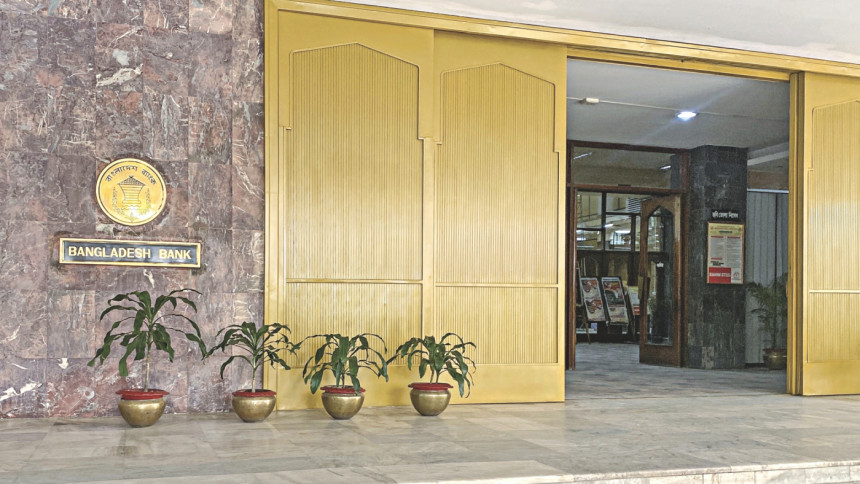 From now on, Bangladesh Bank officials and employees will not be able to make any kind of foreign trips except for some emergency issues.
The central bank issued a circular to this effect today.
According to the circular, the officials and employees will refrain from participating in all types of exposure visits or study tours and workshops or seminars abroad under the partial or full finance of Bangladesh Bank.
However, they can make foreign tours only for medical issues and hajj purposes, the circular read.
Apart from that, they will be able to go abroad with full funding from any other organisation.
The central bank also cancelled all types of approval or permission already given to its officials and employees for foreign trips.