Banking hours 9:30am-4pm during Ramadan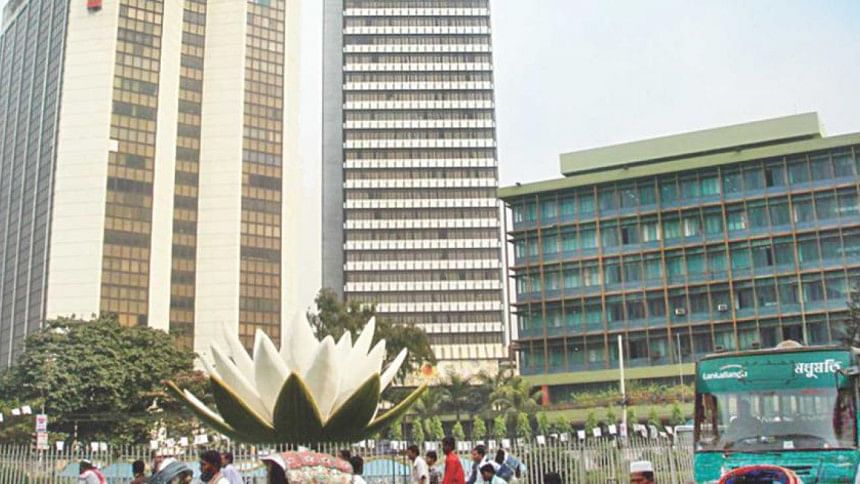 The central bank has fixed office hours for all banks from 9:30am to 4:00pm for the month of Ramadan.
Bank staff will get a prayer break between 1:15pm and 1:30pm, Bangladesh Bank said in a statement today.
Banking services will remain off on Friday and Saturday as per regular scheduled.
READ MORE: Ramadan office timing 9am to 3:30pm
Earlier, the government set office hours for all its offices from 9:00am to 3:30pm with the same break for prayers during the month of Ramadan.
The Ramadan is likely to begin in the last week of this month.