7 lakh mobile users switched operators keeping number same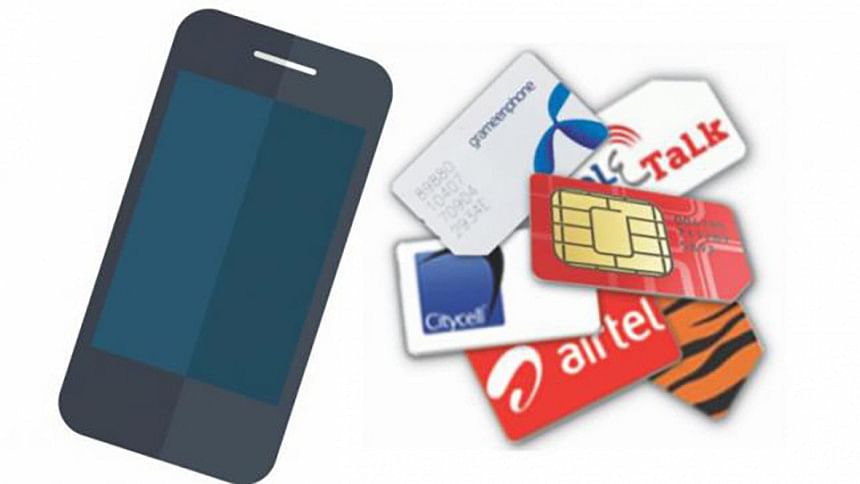 A total of 6,90,550 mobile phone users have successfully switched their operators without changing their existing 11 digits number using mobile number portability (MNP) service in the first one year of its launch, according to a BTRC report.
At the same time, another 2,56,733 customers attempted to switch their network but failed on different grounds, said the report published by Bangladesh Telecommunication Regulatory Commission (BTRC) today.
Of the list, Robi gained about 84 per cent of the customers who have switched to their operator successfully.
After hitting the service in early October last year, the second largest mobile operator received 4.96 lakh mobile users who were earlier using its competitors' networks while 1.69 lakh customers left Robi's network.
On the success list, Grameenphone, the largest mobile carrier of the market, is on second position. Grameenphone have received 1.26 lakh customers while lost 2.74 lakh.
The third player Banglalink received 68,528 customers from others networks while 2.89 lakh users left them.
State owned Teletalk is on last position in both the segment. They got 4,427 customers from others and lost 8,101 from October last year to September this year.
Mohammad Zulfikar, chief executive officer at Infozillion Teletech BD, the lone MNP service provider, said they had expected much more users will switch operators but they are not dissatisfied.
"May be SIM replacement tax is an issue," said Zulfikar.
When the National Board of Revenue withdrew the SIM tax of Tk 115 for switching operators the MNP service took off but it has been introduced in the current budget again resulting in a decline in the switching of MNP services.
Subsequently, users are now paying Tk 57 service charge for availing the MNP service and Tk 200 SIM replacement tax on that.