5% tax at source for all savings certificate up to Tk 5 lakh
Finance minister says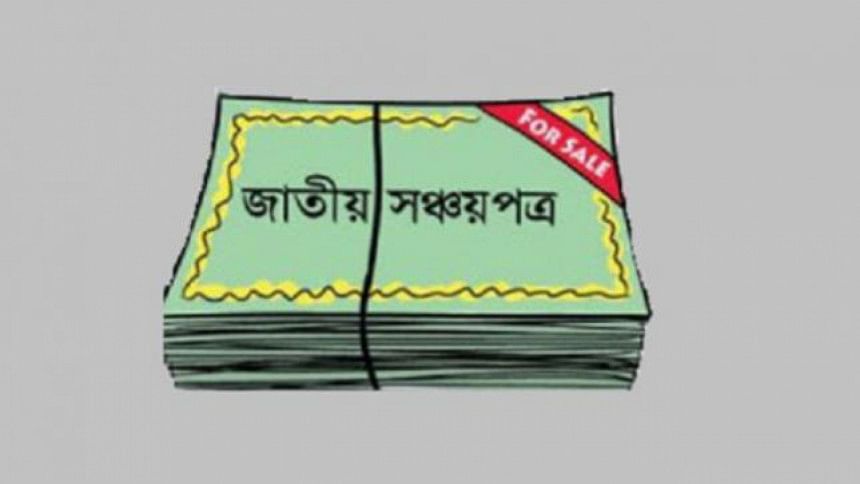 Five per cent tax at source will be applicable for all savings certificate for up to Tk 5 lakh investment, Finance Minister AHM Mustafa Kamal said today.
Meanwhile, for investment above Tk 5lakh on all savings certificate the tax at source will be ten per cent, Mustafa Kamal said at a press briefing at the secretariat this afternoon
The decision was taken today considering the fixed income population as they would be the ones who are most affected by this change, he added.
An amended circular will be handed out in this regard.
In the budget for fiscal 2019-20, the government imposed a 5 percent tax at source on the profit on savings certificate along with the previous five percent.
Though the government has not completed the official process of providing incentive to remitters, the banks will pay an additional 2 per cent to the remitters starting from July 1, the minister said.
The initiative has been taken to encourage the inflow of remittance through legal channels, he added.