Bodies of a couple, their 3-year-old found in Pirojpur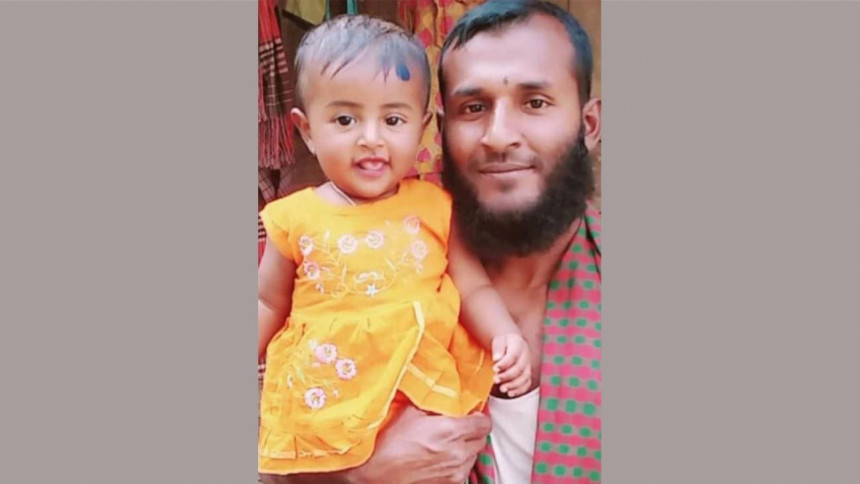 Police today recovered the bodies of a couple and their three-year-old child from their house in Mathbaria upazila of Pirojpur.
The deceased are: Ainal Haque Hawlader (35), an auto-rickshaw driver of Dhanishafa village in the upazila, his wife Khukumoni (21) and daughter Ashfia (3).
Informed by locals, police recovered the bodies around 7:00am, reports our Pirojpur correspondent quoting Manik Biswas, a member of Ward-1 of Dhanishafa union.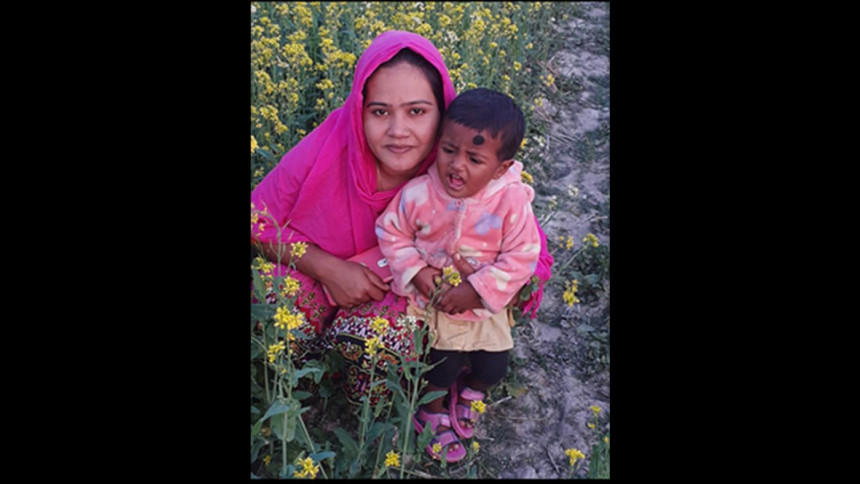 Ainal's body was tied on a bed while Khukumoni and their daughter's bodies were found hanging from the ceiling, the UP member said.
Ainal and Khukumoni's hands were tied behind their backs, he added.
Contacted, Superintendent of Pirojpur Police Hayatul Islam Khan said motive behind the murders can be ascertained after investigation.