Pirojpur put under lockdown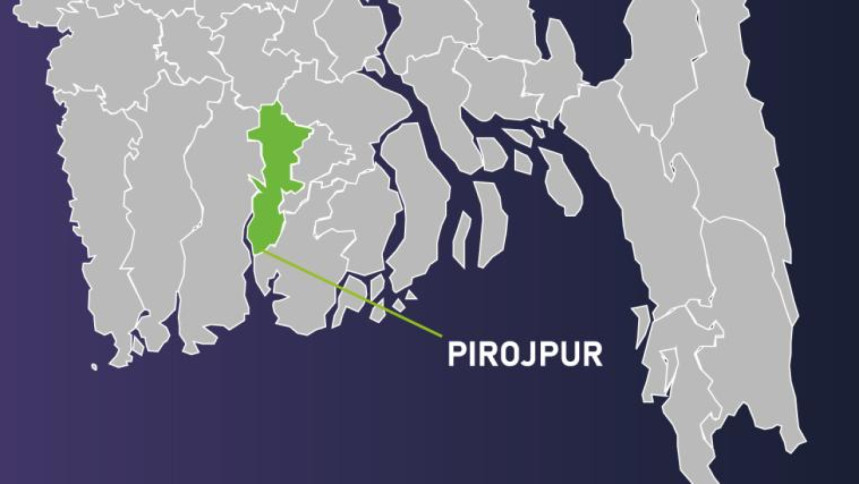 Local authorities have locked down Pirojpur district for an indefinite period to contain the spread of coronavirus.
Entrance to and departure from the district have been banned until further instruction, reads a notice signed by District Magistrate Abu Ali M Sazzad Hossain, chairman of the local committee on coronavirus prevention affairs.
The notice was issued last night following an emergency meeting of the committee, reports our local correspondent.
The same order will be applicable for the seven upazilas under the district, the notice says.
The order is not applicable for emergency services, medical services, services transporting agricultural goods, food supply and collection, as well as journalists and media.
Last week, four coronavirus infected patients were identified at Pirojpur sadar, Mathbaria and Bhandaria upazilas in the district.