TIB calls to stop Rampal plant in Sundarbans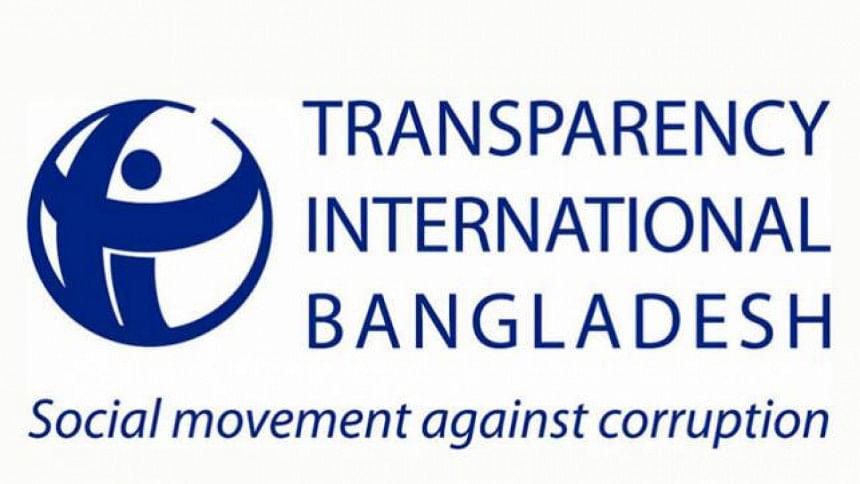 Transparency International Bangladesh (TIB) has called upon the government to stop Rampal power plant in the world's largest mangrove forest, the Sundarbans.
Reflecting on the recent declaration of the Sundarbans as "World Heritage in Danger", it also called to stop all other controversial projects posing threat to the forest.
"The proposal to include Sundarbans in the 'World Heritage in Danger' list is concerning," TIB said in a statement distributed to the media this afternoon.
"This proves that the Sundarbans is under threat by Rampal plant and other projects," said Iftekharuzzaman, executive director of TIB.
He called out to stop Rampal and stop all controversial projects in the area and immediately implement all the recommendations made by the Unesco.
The Unesco has said that the power plant and other projects pose "a significant threat" to the Sundarbans and that Bangladesh government did little to address it.
The World Heritage Centre sent the government a request letter to submit an updated report on the state of conservation of the property for further examination.