'UberMOTO' launched in Sylhet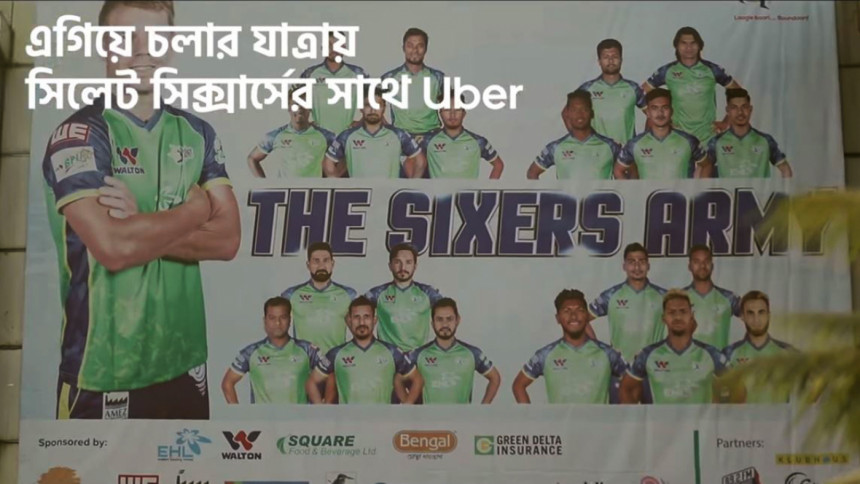 Uber, one of the largest ridesharing companies, yesterday launched its motorbike operation "UberMOTO" in Sylhet, said a press release.
On an average, one can find an Uber ride in less than five minutes both in Dhaka and Chittagong, the release said.
"We continue to be overwhelmed by the love we receive from riders and drivers in Bangladesh. At Uber we have the unique opportunity to combine global technological excellence and local knowledge and insight to provide convenient mobility options in our cities," said Prabhjeet Singh, head of cities, Uber, South Asia.