India-Bangladesh collaboration: Software to translate SC judgments from English to Bangla unveiled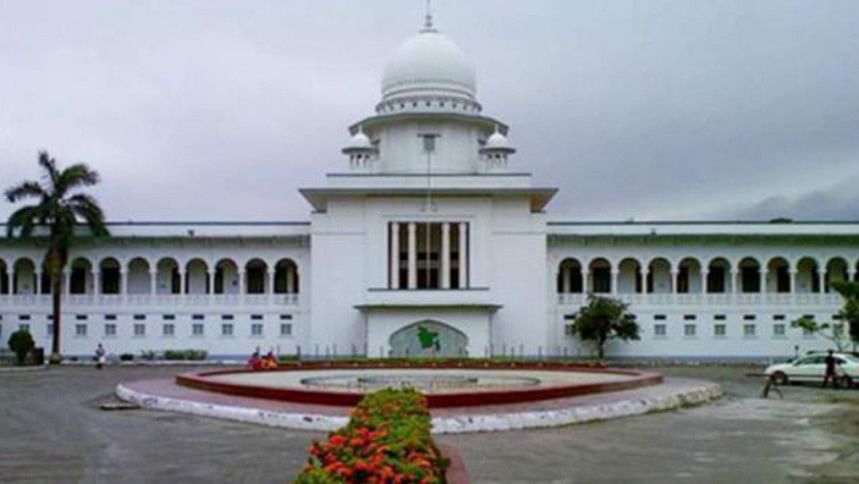 The Supreme Court today unveiled 'Amar Vasha' software, which uses artificial intelligence to translate orders and judgments of the apex court from English into Bangla.
The software was developed with 'EkStep' Foundation of India, based on the original 'Anuvaad' software used in India similarly to translate from English to Indian languages including Bangla, according to a statement of the Indian High Commission in Bangladesh.
Anuvaad was deployed by the Supreme Court of India as SUVAS ie 'Supreme Court Vidhik Anuvaad Software' from November 26, 2019.
Chief Justice Syed Mahmud Hossain, Law Minister Anisul Huq, Law Secretary Golam Sarwar and Indian High Commissioner Vikram K Doraiswami spoke at the virtual event. A video prepared on the 'Amar Vasha' by EkStep was also aired on the occasion.
In his speech, Doraiswami said India is deeply honored to partner in the development of such a unique translation software, designed in India and shared on gratis basis.
He further added that such a collaboration could only be possible between India and Bangladesh, as Bangla is one of the recognized languages of India too.
Moreover, both the judicial systems of India and Bangladesh have common origins, similar systems and lexicon, he said.
The Indian envoy appreciated the recent efforts by the Supreme Court of Bangladesh in integration of technology for smooth dispensation of justice in Bangladesh such as setting up of e-courts during pandemic.
He recalled that during November 2020, Prime Minister Sheikh Hasina had specially urged Bangaldeshi authorities and judicial officers to help facilitate access to judgments in Bangla.
Doraiswami underlined the significance of the rollout of this software, with EkStep Foundation's guidance and technical assistance, three days before "Ekushey" and International Mother Language Day on February 21.