DU decides on in-person final exams from July 1 if Covid-19 situation remains same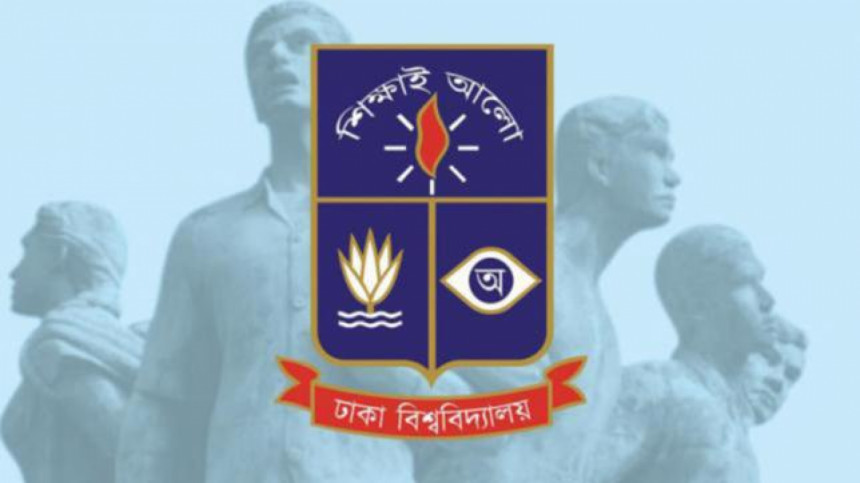 The Dhaka University authorities have decided to hold in-person final examinations of all academic years from July 1 by maintaining Covid-19 health guidelines. This decision will remain in action if the Covid-19 situation in the country remains the same as it is now.
However, the university will take examinations online on the same date if the Covid-19 situation in Bangladesh deteriorates in comparison to the current situation.
The decision was taken at a meeting of the university's Academic Council this afternoon, DU Vice Chancellor Prof Md Akhtaruzzaman told our DU correspondent.
"The examinations, which were earlier postponed will be taken from June 15 and the final exams will be taken from July 1 in-person. If the coronavirus situation deteriorates, the examinations will be taken online. But the residential halls will not be reopened," said the VC.
7 DU-affiliated colleges will hold exams
The DU also allowed the authorities to hold the postponed examinations of seven Dhaka University-affiliated colleges by maintaining health guidelines, said DU Pro Vice-Chancellor (education) Prof ASM Maksud Kamal, also the chief coordinator of the seven colleges.
"The postponed examinations of seven colleges will be taken in-person. We will fix routine tomorrow and send it to the concerned colleges. A meeting will be held on June 14 with the principals of seven colleges, where other issues of the colleges will be solved," said Prof ASM Maksud Kamal.