Shakib top in all formats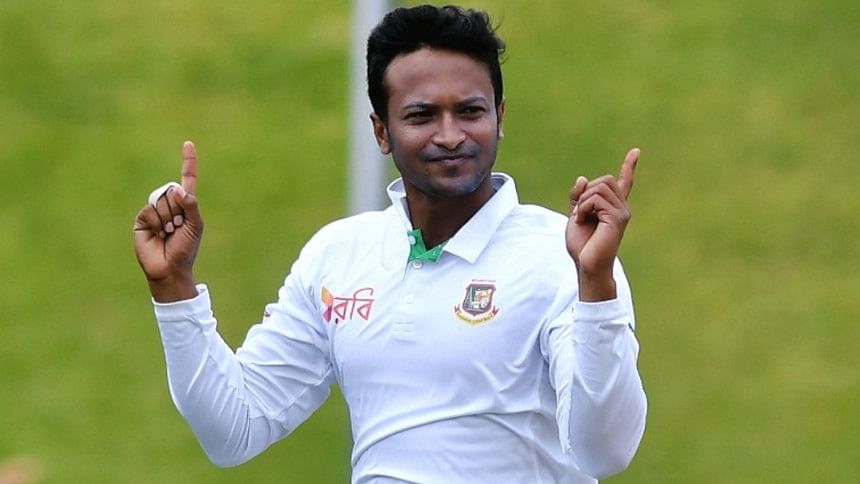 Bangladesh all-rounder Shakib Al Hasan has overtaken India's Ravichandran Ashwin as the top-ranked player in the International Cricket Council's (ICC's) Test All-Rounder Rankings.
The change in the rankings was announced by the ICC through a press release sent yesterday.
Ashwin, who scored 20 runs in his last four innings against Australia, now has 434 rating points while Shakib has 441 and is on top. He received his highest rating, 443, during the recent Test against New Zealand in Christchurch. At the moment, Shakib is rated as the best all-rounder in all three formats of the game according to ICC rankings.
Although the left-hander only managed to take one wicket in the first innings of the ongoing Test between Sri Lanka and Bangladesh, he has had a relatively good time in recent Tests. He scored a double hundred against New Zealand in Wellington and then scored two half-centuries in the next two games. However, while he has been among the wickets column recently, he is yet to record decent bowling figures this year.