Inside look at 138 East
In conversation with Ashfaq Rahman Asif
Ashfaq Rahman Asif, Managing Director, 138 East speaks to The Daily Star about the story behind creating this restaurant, which has particularly gained popularity among the youth. He talks about his passion, challenges and ways to overcome them and how he is also operating other ventures-Tarka, Tehari Avenue, Haveli, Pier 138, and Busy Beans, along with his partners. 
What inspired you to become a restaurateur? 
During my university years, I used to eat out a lot. I had an aunt, Nasima Haq, who was a cooking teacher, always cooking scrumptious meals. Since I knew her very well, I would go to her all the time and would always tell her, "Aunty, if you ever open a restaurant, I am going to join you."
One fortunate day, I came across an acquaintance of my aunt, Nazmul Sakib, who had a place in Banani. He did not want to rent out the place but wanted to utilise it somehow. So, with this place now at our disposal, the three of us decided to open a restaurant. Initially, we were not sure about what type of restaurant we wanted. Nazmul wanted a burger joint but I wanted an Indian restaurant.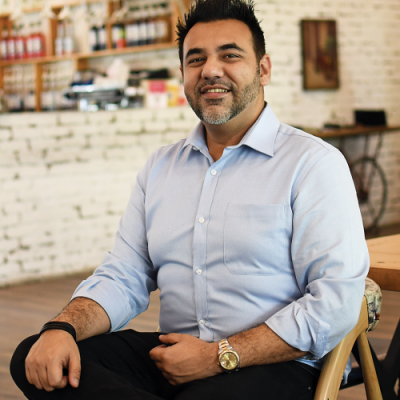 Since the aunt was a cooking teacher, she knew a lot of chefs from five-star restaurants and a lot of foreign chefs would also come to her to learn. With her help, we found a very good Indian chef, Nawshad, and this is how we started Tarka. After Tarka, we opened 138 East and then slowly started our other ventures such as Tehari Avenue, Haveli, Pier 138, and Busy Beans. All the cuisines of my restaurants are a reflection of my taste in food since I am enthusiastic about trying out different cuisines. 
Interestingly, all the architecture for all my restaurants has been done by two close friends of mine, Aminur Rahman and Raisa Chowdhury. They have always helped us selflessly. I would even go to them in the middle of the night and they would sketch the designs on tissue papers for me.
What are the challenges that you faced?
When I started this chain of restaurants, I was a complete novice. I thought all you needed was a stove to get started. I had no idea about running a restaurant and in my entire family no one had ever done it. But once we started operating our restaurants, we learnt everything through this journey.   
It was challenging to serve the food on time. A proper kitchen with a proper layout was required and we had no idea about that since our plan was so random. So, later on, we had to break everything down again and fix the layout.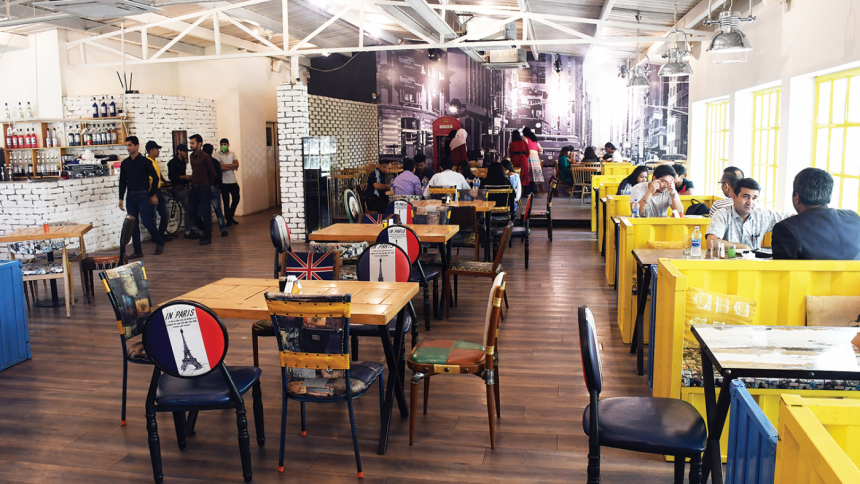 We realised how even a cleaner can play a huge part in the proper maintenance of a restaurant. All the staff have an important role to play and all of them have to give their 100 percent every day throughout the year to make the business successful. Hence, we emphasise on proper staff training. This has been a crucial challenge. 
No matter what, we always put a smile on our faces and give our best service for the successful operation of our business. This is a crucial aspect for an industry such as ours. And this is also one of the biggest challenges that we are continuing to work through till date.
Through all these challenges, one important thing I have learnt is to filter people's opinions and work on constructive criticism that I receive. 
Since you have other interesting businesses as well, how do you manage everything and what drives you?
Our family has been in the leather business since 1949 and I am a part of the third generation of this business. However, running restaurants occupies most of my time. 
My drive for managing all these restaurants is definitely out of passion and love. I think of all these restaurants as my own children. You need immense passion to operate restaurants because their management requires a lot of energy. 
Back in my university, we had this café where we would sit through the whole evening and spend quality time. We wanted to achieve that with 138 East. It is currently one of the biggest cafés in Dhaka with a seating arrangement for approximately 250 people. The reason why 138 East is this big is to ensure it never gets too full. We wanted people to come and relax. Most of the restaurants here are quite congested and we wanted to avoid that. With small restaurants, you do not really get time to sit down and relax.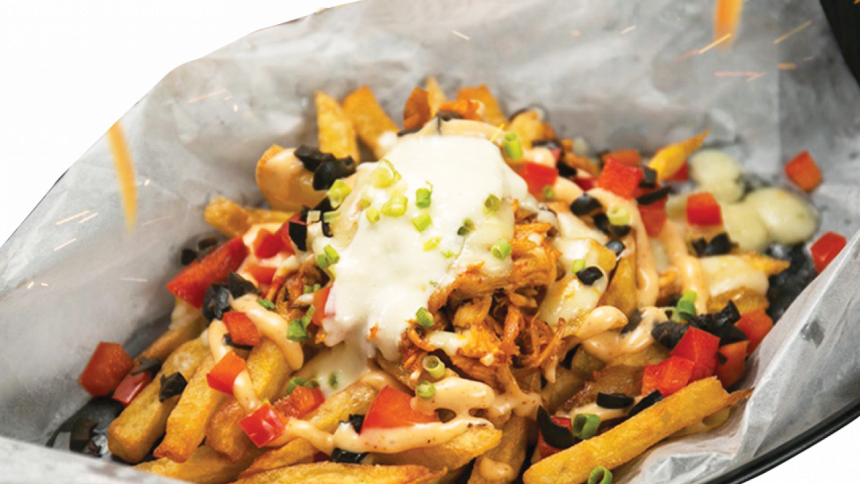 We also have other arrangements for recreation. For instance, people can come and enjoy reading books. We have a lot of board games here as well. University students usually come here to do their assignments and play the board games.
What are your suggestions for aspiring restaurateurs?
There are lots of ups and downs in the restaurant business and you have to be mentally prepared for that. My biggest advice would be that operating a restaurant should not be a side business. At least one of the partners has to give full effort and time.
Some prior knowledge in operating a restaurant is also important. A problem we are facing now is that a lot of restaurants are opening and closing down from time to time. This has a negative impact on the whole industry.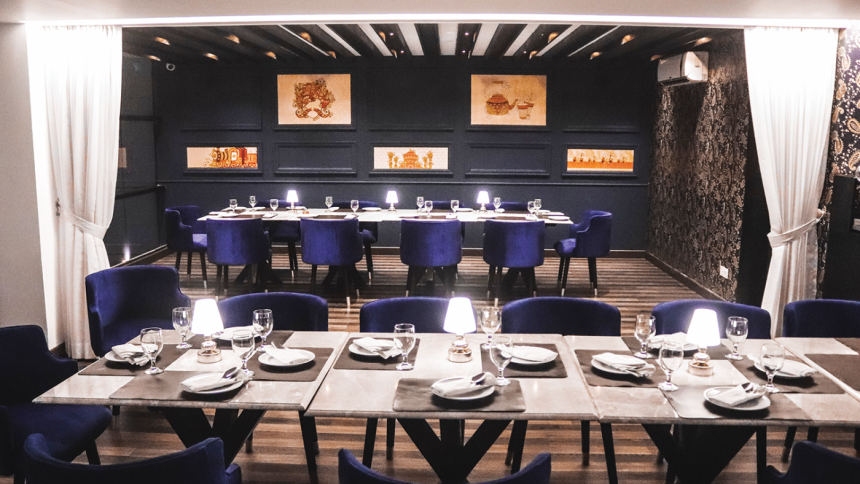 Maintaining proper hygiene is a significant issue. Another important advice is that it is never a good idea to put everything in one basket. Whatever the theme of the restaurant is, stick to that. Lastly, the menu should not be too big. Otherwise, later on, it can become difficult to manage. Also, even after thorough planning and preparations, mishaps might still prevail. We should therefore ensure that the same mistake is not repeated. 
The best part about running a restaurant is the feedback from customers. With good food, you get to see happy customers and when the service is not up to par, you get to work on improving your services to ensure customer satisfaction.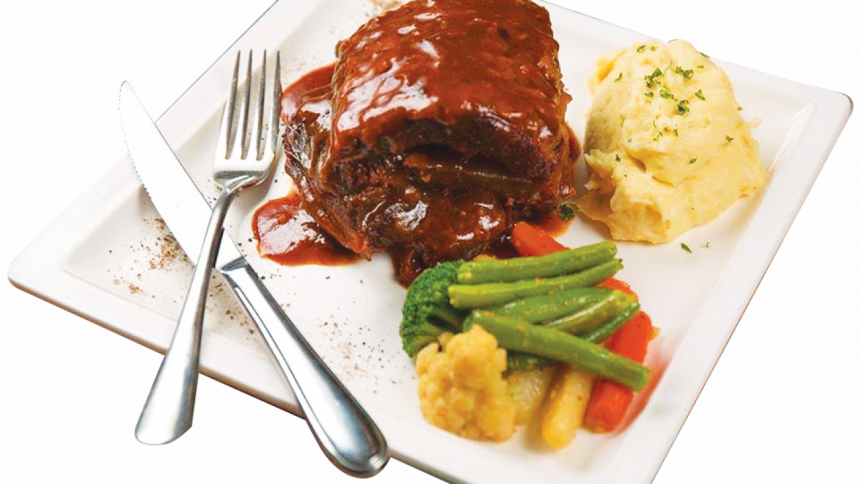 What surprises may Dhaka expect from you in the future? Are there any upcoming projects?
Currently, we are expanding Tarka. We plan on opening a branch in Mymensingh. I understand it is quite an unusual location but Bangladesh's food industry is growing and the economy is also booming. As a result, I feel like there is a market for restaurants outside Dhaka.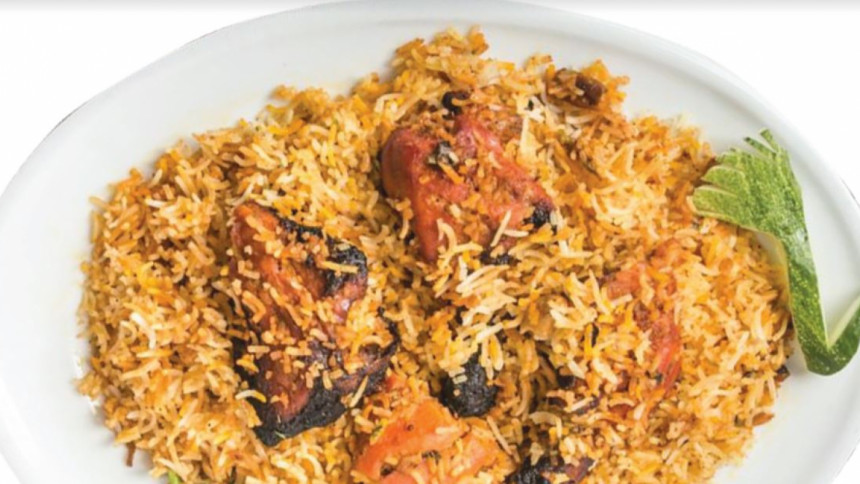 I have noticed that in our country, we are always trying to get international franchises. But I want to establish a home-grown franchise which can reach the international market, bring revenues to our country and thus contribute to our economy. This is currently an untapped market and therefore there is a lot of scope to work in this area. 
The interview was taken by Tasnim Kabir of The Daily Star.