MCCI upset over proposed corporate tax structure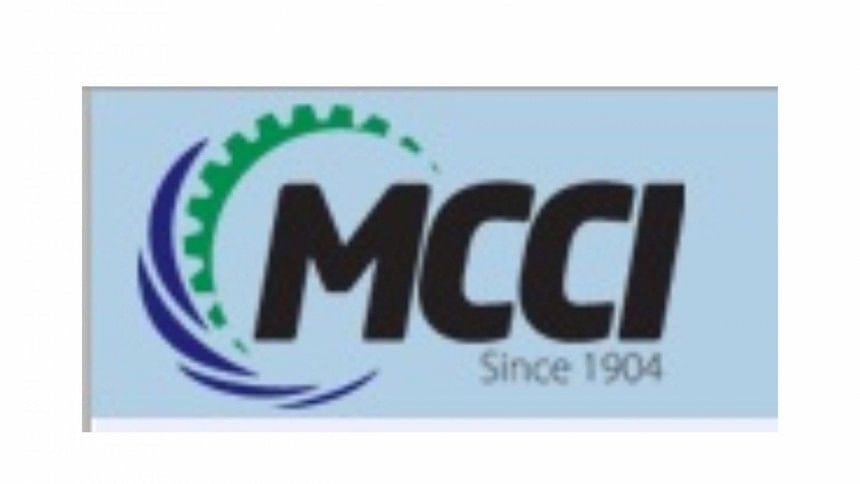 Metropolitan Chamber of Commerce and Industries (MCCI) today expressed discontent over the proposed corporate tax structure in the budget for fiscal 2018-19.
The discontent came in purview of a 2.5 per cent cut in corporate tax for banks, non-bank and insurance companies as proposed by Finance Minister AMA Muhith.
The proposed budget has only reduced the tax rates for banks, insurance and financial institutions which is appreciated, they said in a statement released today.
However, the long-standing demand of the business community for reducing the corporate tax rate has not been addressed, the statement read.