Muhith's post-budget press conference tomorrow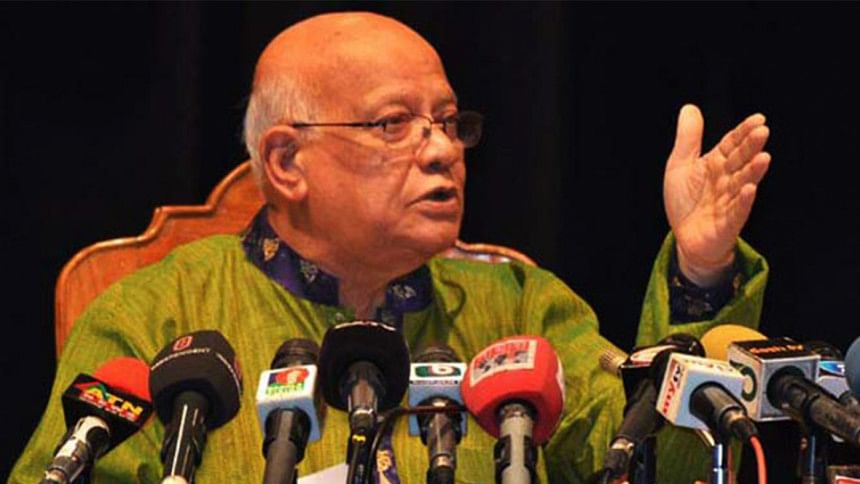 Finance Minister Abul Maal Abdul Muhith will address a post budget press briefing tomorrow, according to a finance ministry press release.
The press briefing will be held at 2:30pm at the Osmani Memorial Auditorium where the finance minister will speak and respond to quarries from journalists on the proposed budget.
The Centre for Policy Dialogue (CPD) will also hold a press conference on the proposed budget earlier on the day at 11:00am in the city's Lakeshore Hotel.