Three coaches shortlisted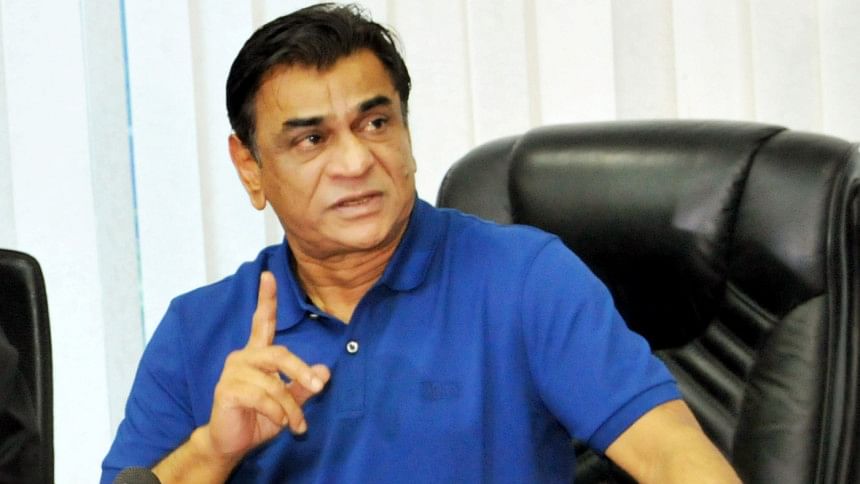 The National Teams Committee (NTC) of the Bangladesh Football Federation (BFF) has short-listed three coaches from Australia, Italy and Spain for the position of head coach of the national team, said a BFF vice president yesterday.
The committee is expected to announce the name of the finally selected coach on June 15 after its chairman Kazi Nabil Ahmed visits England next month to meet with the Italian and the Spanish coach.
"From a six-candidate list, we had all but confirmed one coach, but later we found two more CVs – those of the Italian and the Spanish coach. Now the chairman of the committee will meet them next month and we expect to disclose the name of the coach on June 15," said BFF vice president Tabith Awal without naming any names of the short-listed coaches.
He also informed that the NTC has planned to conduct a fitness camp for 50 footballers after the Federation Cup under the supervision of BFF's current coaching staff while the preparation camp for the under-23 team for AFC U-23 Championship will start from July 2 under the new coach, who will pick the players from those 50.
Tabith added that they also have a plan to arrange a couple of practice matches for the under-23 team in Middle East on their way to Palestine, where the Group C matches will take place from July 19.