Women's NCL kicks off today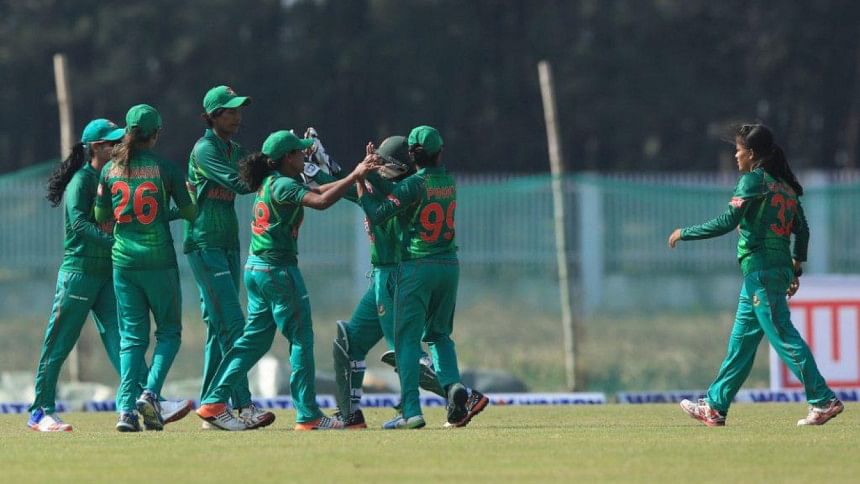 The 8th Women's National Cricket League begins today in Bogra and Rajshahi.
Eight teams split into two groups will take part in the 50-over competition. Group-1 comprises Rajshahi, Khulna, Chittagong and Barisal while Group-2 features Rangpur, Dhaka, Sylhet and Mymensingh.
Rajshahi will meet Barisal at the Shahid Chandu Stadium in Bogra while Rangpur play against Mymensingh at the Rajshahi District Stadium in the opening day's fixtures.
Two semifinals will be held on May 26 at the Shahid Kamruzzaman Stadium and Rajshahi District Stadium respectively while the final will take place at the Shahid Kamruzzaman Stadium on May 28.