Bangabandhu's killer Abdul Majed files mercy petition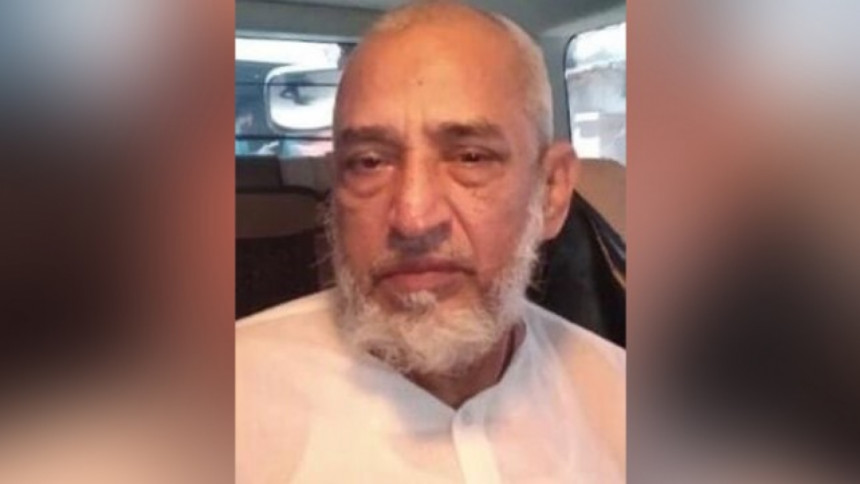 Captain Abdul Majed, convicted killer of Bangabandhu Sheikh Mujibur Rahman has filed a mercy petition today appealing against his death sentence.
"We will send the mercy petition to the president tomorrow via the concerned ministry," said Mahbubul Islam, jailor of Dhaka Central Jail in Keraniganj.
A Dhaka Court today issued death warrant for Captain Abdul Majed in connection with the assassination of Bangabandhu Sheikh Mujibur Rahman and his family members.
Judge Md Helal Chowdhury of District and Sessions Judge's Court of Dhaka issued the order after the prosecution submitted two separate petitions -- one for showing him arrested and the other for issuing the death warrant.
At first, the court showed Majed arrested in the case as he had been absconding since the case was filed in 1996.
Later, the judge issued the death warrant and also read it out to Majed, who was present on the dock.
During the hearing, Majed told the court that he was not involved with the murder.