It's an attack on every intellectual
Editors' Council says about the attack on Zafar Iqbal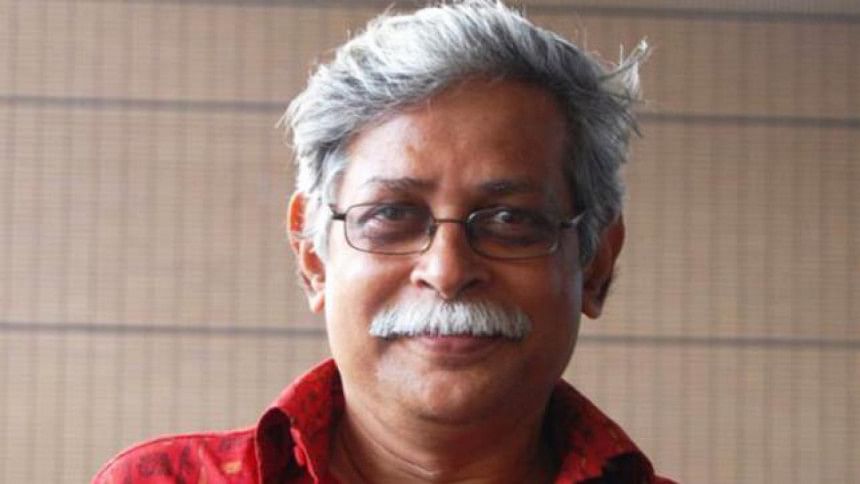 The Editors' Council, an organisation of editors of the country's leading newspapers, yesterday strongly condemned the attack on renowned writer Prof Muhammed Zafar Iqbal.
The Council expects the government and law enforcement agencies to make serious efforts to control militancy in the country with an iron hand.
It made the call in a press statement signed by General Secretary of the organisation Mahfuz Anam, also editor of The Daily Star.
Prof Zafar Iqbal was a very popular teacher, writer and a noted scientist. His writings fascinate children and teenagers. He also regularly writes columns for newspapers, the statement said. 
He has been working relentlessly on issues of the Liberation War and demanding trial of war criminals, the statement read. 
An iconic figure, Zafar Iqbal has been dedicatedly working to spread education.
Militants have been issuing death threats against him for a long time. But he continues his work ignoring such threats, the statement said.
The statement reads, "Attempting to kill someone like him is like attempting to leave the nation bereft of intellectuals. Pakistan did the same in 1971." 
"The attack on Zafar Iqbal is rather an attack on every intellectual of the country," the statement said, adding, "We also expect the guarantee of safety of every intellectual and common people of the country."
On Saturday, Prof Zafar Iqbal, a faculty member of Computer Science and Engineering department at Shahjalal University of Science and Technology, came under a knife attack on the campus during a programme.