Woman held for 'trying to steal baby'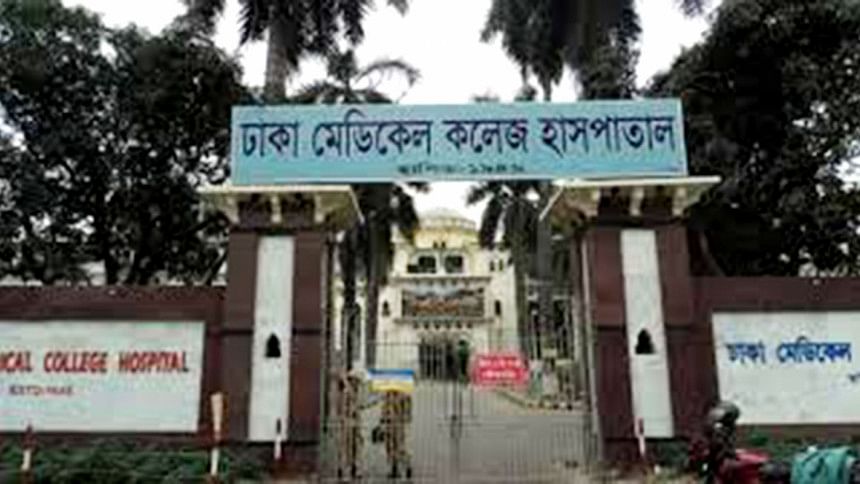 A woman was detained for allegedly trying to steal a baby from her mother at the Dhaka Medical College Hospital yesterday.
Popy Akhtar, 20, of Shariatpur, was caught near the main gate of the burn unit around 3:00pm while she was fleeing with the one-and-a-half-years old, said police.
Rehana Begum along with her child Ayesha had been in the hospital for the past few months as her husband is being treated at the burn unit.
After the incident yesterday, she told reporters that she had a chat with Popy on Thursday night.
"Popy came to me again around 3:00pm today [yesterday]. I went to the bathroom keeping Ayesha in bed. When I came back, I saw none of them was there," said Rehana, who hailed from Jessore.
Hearing the mother's cry for her child, relatives of other patients at the burn unit rushed to the main gate and started to look for the baby. Popy was caught red handed near the gate, said police.
She was handed over to police and the baby to her mother later.
Rabiul Islam, sub-inspector of Shahbagh Police Station, told The Daily Star it seemed that Popy might have gone to the mother with an intention to steal the child.
The detainee claimed that she was innocent and was in the hospital to look after a patient. She, however, could not prove her claim, said the police official.