Tonu Killing: CID to get suspects' DNA reports next week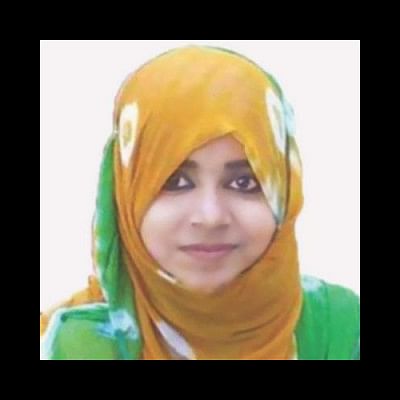 The DNA test reports of some suspected killers of college student Sohagi Jahan Tonu, who was murdered 27 months back, would be available next week, police said.
Jalal Uddin Ahmed, investigation officer of the Tonu murder case, said police re-interrogated many suspects in the case.
Tonu, a second-year history student at Comilla Victoria Government College and also an active member of Victoria College Theatre, was found dead in Mainamati Cantonment on March 20, 2016.
The murder sparked a huge public outcry across the country. Although 27 months have passed since the murder of Tonu, the investigation into the gruesome killing drags on without much progress.
Family members and locals have expressed anger and frustration as police are yet to name any suspect.
Doctors at the forensic medicine department of Comilla Medical College conducted two autopsies on her body, but their reports did not clearly mention the cause of her death.
The CID was tasked with probing the case in April 2016.
CID officials last interrogated Tonu's father Yaar Hossain, mother Anwara Begum, cousin Laizu and brother Mizan at the CID office in the capital on November 22 last year.