Shazneen's 18th death anniversary today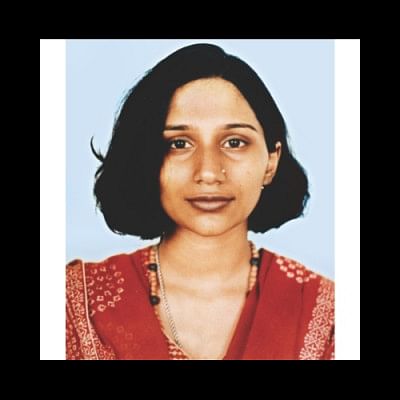 Today is the 18th death anniversary of Shazneen Tasnim Rahman.
On this day 18 years ago, 15-year-old Shazneen was brutally murdered after rape in a planned way at her house in the capital's Gulshan area.
Shazneen was a class-IX student of Scholastica School when she was murdered on the night of April 23, 1998. People from all walks of life were dumbfounded by the incident.
Four years later, a Special Tribunal for Prevention of Women and Children Repression found contractor Syed Sajjad Mainuddin Hasan, then engaged in renovating Shazneen's house, guilty as the main conspirator and instigator of the incident, and sentenced him and five of his accomplices to death.
The five other convicts are domestic help Shahidul Islam Shahid, Hasan's cohort Badal, housemaids Estema Khatun Minu and Parvin, and carpenter Shaniram Mandal.
In July 2006, the High Court upheld the death penalty of five of the convicts but acquitted Shaniram. Later, the five lodged appeals with the Supreme Court. Their appeals are pending with the Appellate Division of the SC.
Like every year, Shazneen's family has arranged a milad mehfil after the Asr prayers at 5:30pm today at their residence -- House# NE(J) 4, Road# 83, Gulshan-2 in the capital.
Shazneen's father Latifur Rahman, chairman of Transcom Group, and mother Shahnaz Rahman have requested all relatives, friends and well-wishers to attend the milad mehfil.