Russian team banned from Rio Olympics
Moscow denounces 'crime against sport'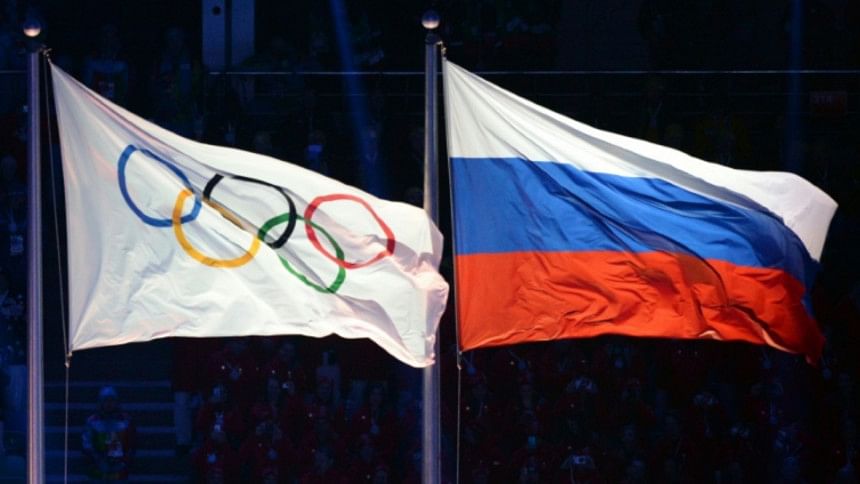 Sport's highest tribunal yesterday rejected Russia's appeal against a doping ban for its entire athletics team from the Rio Olympics starting in 15 days' time, drawing swift and angry condemnation from Moscow.
The decision by the Swiss-based Court of Arbitration for Sport (CAS) increases the possibility that the International Olympic Committee (IOC) will now exclude Russia from all sports, not just track and field, in Rio de Janeiro.
That would mark the deepest crisis in the Olympic movement since the US and Soviet boycotts of the 1980s, and would be a grave blow to a nation that prides itself on its status as a sporting superpower.
"CAS rejects the claims/appeal of the Russian Olympic Committee and 68 Russian athletes," CAS said in a statement that backed the right the International Association of Athletics Federations (IAAF) to suspend the Russian athletics federation.
Russia is one of the world's foremost sporting powers which won the third biggest overall medal haul at the last summer Olympics in 2012 -- though some of those results are now in question because of doping suspicions.
Double Olympic champion pole vaulter Yelena Isinbayeva called the decision "the funeral of athletics".