Testing Maj Sinha's equipment unnecessary
Rab says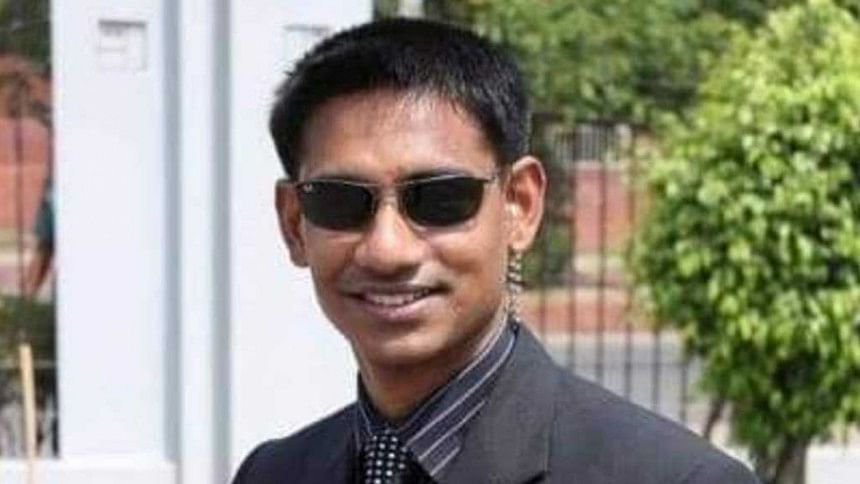 Rapid Action Battalion did not want to perform forensic and ballistic examination of seized equipment of Major (retd) Sinha as the investigation agency did not find anything anti state during the investigation.
But on August 17, Rab in an application sought the court's permission to do a forensics report of the seized iPhones, Canon DSLR camera and a forensic ballistics examination of the magazine loaded gun.
On August 19, the court accepted the application and permitted the examinations to be carried out.
But on September 5, Khayrul Islam, Rab's senior assistant superintendent of police and the investigation officer of the murder case, wrote a letter to the Senior Judicial Magistrate saying they did not find any threats to the state related to the seized objects and thus, think that a forensics and ballistic examination was unnecessary.
He also said that they did not find any evidence pointing to the fact that the victim was shot from the seized gun.
Maj (retd) Sinha Md Rashed Khan was shot dead at Shamlapur police check post on Marine Drive in Teknaf on July 31 night, triggering an uproar across the country.