Virus scare in China: Alert issued at Dhaka airport
All passengers from the country to be screened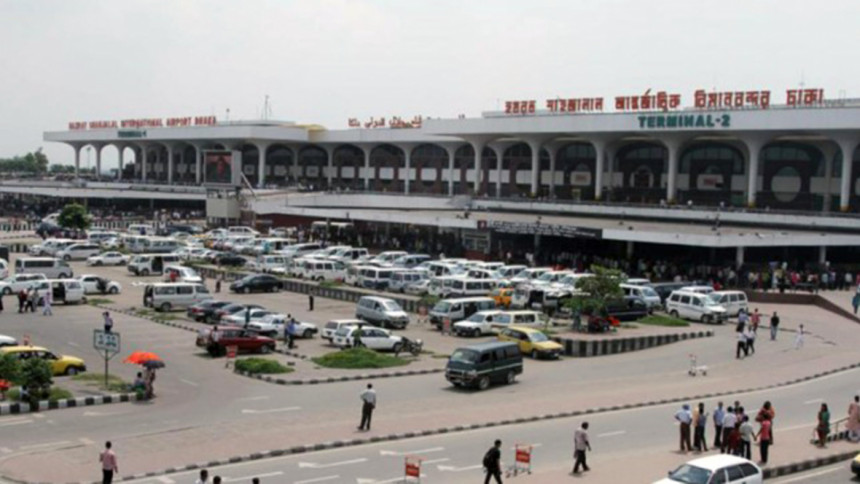 Amid fear of the breakout of a new SARS-like virus in China, authorities of the Hazrat Shahjalal International Airport in Dhaka will screen all passengers who have travelled to China in the last 14 days and have flu-like symptoms.
The move comes following the breakout of a new SARS-like virus in China which has already claimed four lives as of yet.
All incoming passengers from China would also be screened from today.
If symptoms are found in passengers, then the Institute of Epidemiology, Disease Control and Research (IEDCR) would be notified. The IEDCR would then test the passengers further.
"We have briefed the physicians working at the airport for the detection of probable cases. They would work as per the procedure," Dr Alamgir Hossain, senior scientific officer at IEDCR told The Daily Star.
The symptoms the airport authorities would look for are fever, cough, cold, breathing difficulties and sore throat.
The alert was issued after the civil aviation authorities met with the IEDCR representatives yesterday.
There are fears of a major outbreak of the virus as millions begin travelling for the Lunar New Year in humanity's biggest migration.
The new coronavirus strain has caused alarm because of its connection to Severe Acute Respiratory Syndrome (SARS), which killed nearly 650 people across mainland China and Hong Kong in 2002-2003.