Letter to PM: BCL says sorry for 'mistakes'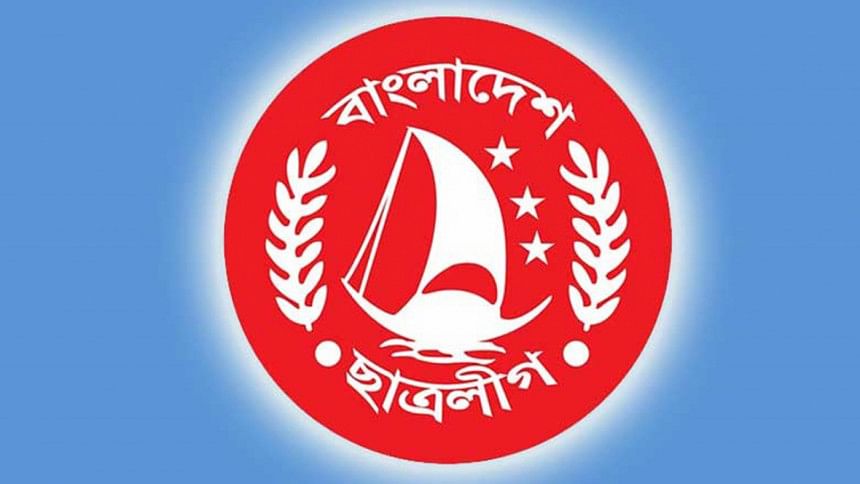 Chhatra League General Secretary Golam Rabbani has written to Prime Minister Sheikh Hasina, apologising to her for the student body's all "known and unknown mistakes". 
In a letter dated September 11, he said, "Forgive us and give us the chance to correct the mistakes so that we can repay the trust that you put in us. We have nowhere to go if you turn your back on us." 
Rabbani gave copies of the letter, written on the BCL's official pad, to four AL leaders to forward those to Hasina. The leaders are tasked with supervising the activities of the student body, said AL sources. 
The Daily Star has obtained a copy of the letter that carries Rabbani's name. 
In the letter, Rabbani said that soon after they took charge of the BCL, the path towards a positive change became thorny due to pressure from various quarters, non-cooperation from the immediate past (BCL) leaders, various conspiracies and obstacles as well as their intentional and unintentional mistakes. 
Admitting their failure to behave responsibly, he told the PM, "Leader, your children [BCL leaders and activists] are not that bad, we have fallen victim to conspiracies time and again." 
He also gave explanations for three complaints raised against them. 
On the first complaint that the BCL office at the AL headquarters was untidy, Rabbani said it was totally baseless. 
He alleged that people were hired to throw garbage at the washroom and walls there. 
The BCL leader then explained why he could not arrive at a programme at Jagannath University on July 20. He said he was late by around 40 minutes, and it was unintentional. The home minister, who was the chief guest at the programme, had been informed about it. 
Rabbani said he, along with BCL President Rezwanul Haque Chowdhury Shovon, had gone to Madaripur the previous day to attend a programme marking the death anniversary of his mother. 
They returned to the capital at 9:00am on July 20. 
He further said, "The allegation that we wake up late in the morning is exaggerated. We attended all programmes of the Awami League and Chhatra League, and duly performed our duties. " 
About the third complaint regarding Jahangirnagar University (JU), Rabbani said the issue was presented before the PM in "a different manner". 
He said they went to the residence of the JU vice-chancellor after being asked by the VC. 
"… we made some comments which were inappropriate. We apologise for that," he said referring to a conversation with the VC.