Heat wave may ease a little today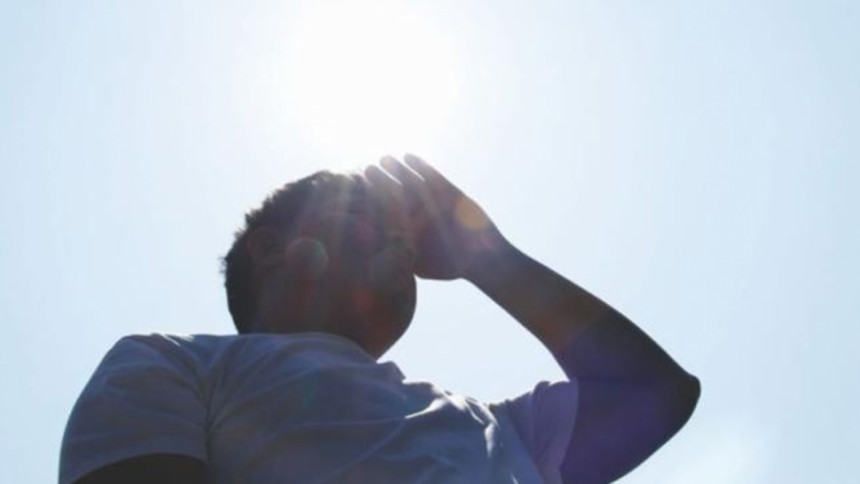 The intensity of the heat wave, which currently sweeping across different regions of the country, may come down today at some places, according to a weather forecast.
"A mild heat wave is sweeping over Khulna division and parts of Tangail, Rangamati, Noakhali, Rajshahi and Pabna, and it may abate in a few regions," a bulletin by the Bangladesh Meteorological Department (BMD) reads.
The forecast is for 24 hours from 6:00pm yesterday.
Day and night temperatures may fall by 1-3 degrees Celsius over the country today, but the weather will not see any significant change in the next five days, the bulletin adds.
Talking to The Daily Star, BMD director Shamsuddin Ahmed said temperatures would not change significantly this month but might fluctuate slightly in several intervals.
The bulletin also says rain or thunder showers accompanied by temporary gusty or squally wind may occur at a few places in Rangpur, Mymensingh and Sylhet divisions and at one or two places in Dhaka, Rajshahi, Khulna, Barishal and Chattogram divisions, with hails forecasted at isolated places over the country.
The maximum temperature in the country was recorded at 37.6 degrees Celsius in Rajshahi yesterday and the lowest at 21.3 degrees Celsius in Sylhet.