'Criminal' shot dead in 'shootout' with police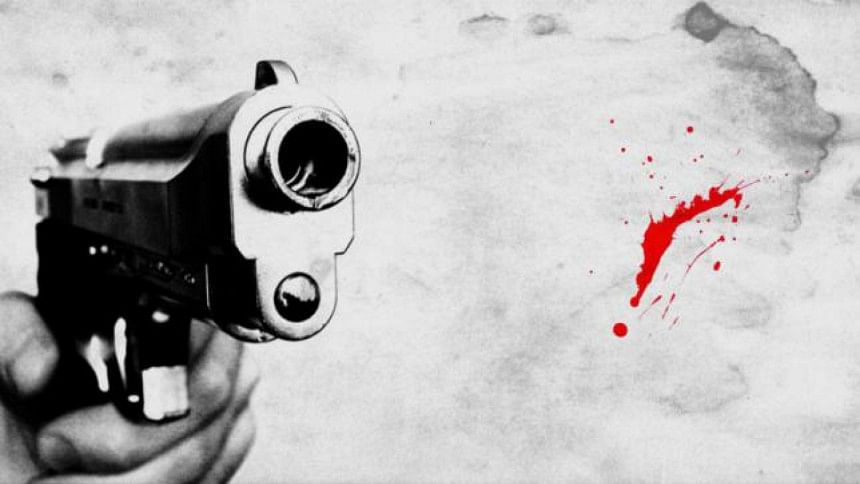 An alleged criminal was killed in a "gunfight" with the Detective Branch of Police in the capital's Gandaria area early yesterday.
The dead, Emon Emu alias Sultan alias Yasin, was accused in at least 22 cases, said Masudur Rahman, deputy commissioner (Media) of Dhaka Metropolitan Police.
Acting on a tip-off, a team of detective police carried out a raid around 2:55am near Dhupkhola Math in Gandaria area where a group of armed criminals had gathered, he added.
Sensing presence of law enforcers, the criminals opened fire on police forcing them to retaliate and triggered a "gunfight", leaving Emon critically injured, said the deputy commissioner.
Emon was declared dead after being taken to Mitford Hospital while his associates managed to escape the scene, according to police statement.
Police claimed to have recovered a revolver and five bullets from the spot.