BTRC orders blocking of 58 news sites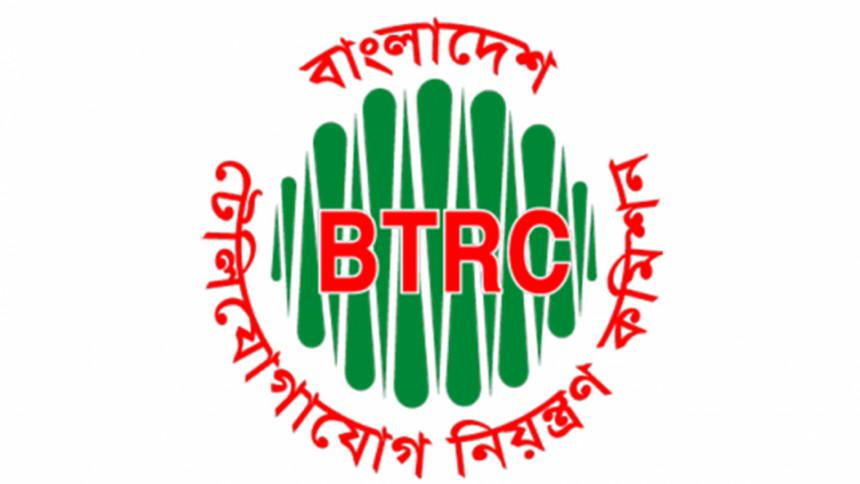 The telecom regulator yesterday directed all internet service providers and International Internet Gateway (IIG) operators to block 58 news sites in the country.
Bangladesh Telecommunication Regulatory Commission sent a letter to the IIG operators, which control the internet bandwidth in the country, and internet service providers in this regard.
"We received the instruction today [yesterday] afternoon and already took steps to implement it," said Md Emdadul Hoque, secretary general of Internet Service Providers Association Bangladesh.
The news sites include priyo.com, risingbd.com, poriborton.com, reportbd24.com, sheershanews24.com, justnewsbd.com, dhakatimes24.com, bdpolitico.com, pagenews24.com, rarenews24.com, bnpnews24.com, and prothombangladesh.net.
Some of the 58 sites were operational till filing of this report at 1:00am today.