BRTA starts registering ride-sharing firms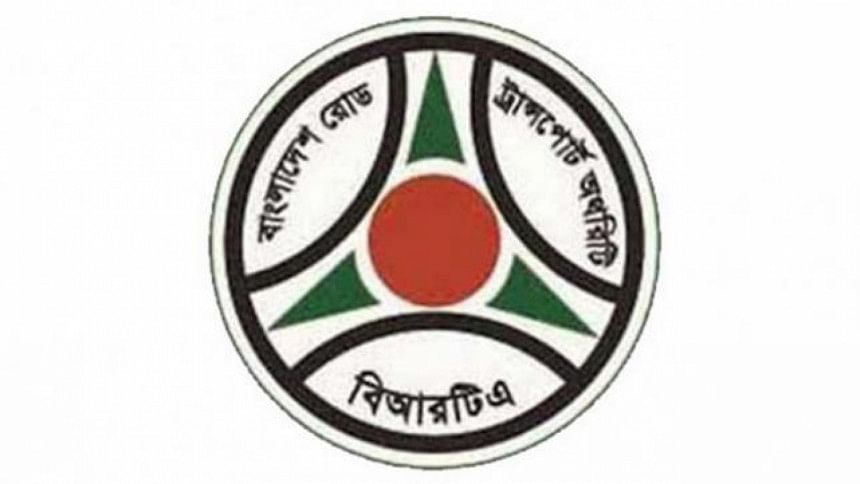 The BRTA yesterday started registering ride-sharing app services, but the option to dial the emergency hotline using the app has been kept optional instead of mandatory.
The registration began 18 months after the formulation of the guidelines for it.
The Bangladesh Road Transport Authority (BRTA) gave the enlistment certificate to Pickme Limited after all their papers were found to be in order, Lokman Hossain Mollah, director (engineering) of BRTA, told The Daily Star last night.
"We have given the approval through a cent percent online process. This is a memorable day for Bangladesh," he said, adding that they would gradually give enlistment certificates to other companies.
Shariful Islam Tareq, senior manager, business operations, of Pickme Ltd, said the authority gave them the approval for one year, after which it would have to be renewed.
The BRTA has asked all registration-seeking companies to file an online application again, he added. There are 16 ride-sharing companies operating in the country.
The mandatory provision for getting the licence -- the ability to dial 999, the national emergency helpline, using the ride-sharing apps -- was made optional, as the police were not ready to deliver the service.
A BRTA official told this correspondent that even though the service providers were almost ready to provide the dial 999 service, the police were not.
"So, use of 999 was made optional until the police are ready to provide the service," he said.
Mostafizur Rahman, an additional superintendent of police, who is working on the issue at the Police Headquarters, told this correspondent last month that it might take another two months to complete the work at their end.
App-based ride-sharing services were launched in Dhaka in May 2015, with more than two dozen service providers now operating in the city.
The cabinet in January last year approved "Ride-Sharing Service Guideline 2017", which came into effect on March 8 of the same year.
As the services grew rapidly in Dhaka, so did user complaints.
Errant operators, drivers, and riders, however, could not be held accountable because the companies were not registered with the BRTA.
The Road Transport and Highway Division held a meeting on June 10 with the Road Transport and Bridges Minister Obaidul Quader in the chair and asked BRTA to start registering to ride-sharing companies from July 1.
It also asked to start issuing licences to service providers from July 1, making the dial 999 facility optional.
Earlier, the companies had told the authorities that fulfilling some of the passenger-safety related conditions would take time as the process involved other stakeholders.