'Benefit Fraud': Govt officials reimburse man after punishment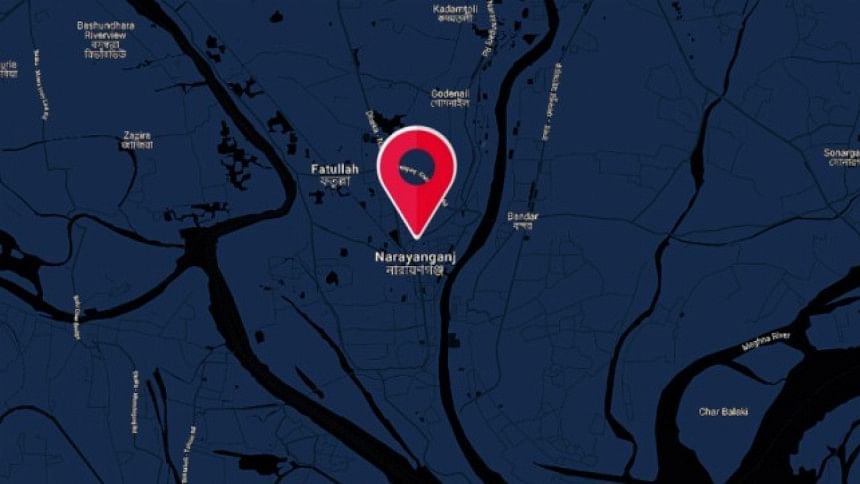 The Narayanganj district administration reimbursed some of the money a man spent for distributing relief among 100 people as punishment for seeking government food assistance.
The executive magistrate, who handed down the punishment, had claimed that seventy-five-year-old Farid Ahmmed Khan resorted to benefit fraud.
Locals, however, said the man, along with his family members, lives from hand to mouth and that the punishment became a huge burden on the person struggling to survive.
Farid's wife Hiron Begum said they had to borrow and spend around Tk 75,000 to arrange the food distribution.
Talking to The Daily Star last night, Farid said he got Tk 60,000. The district administration said the remaining Tk 15,000 would be given later, he added.
Farid is a resident of Narayanganj city's West Dewbhog area and works at a hosiery factory in Nayamat area.
The government has recently introduced a helpline -- 333 -- to provide food assistance to the poor, who are affected by the pandemic and ongoing lockdown.
Hearing this, Farid called the helpline and sought food assistance.
In response, Arifa Jahura, Narayanganj Sadar upazila nirbahi officer and executive magistrate, visited Farid's house on May 20.
In reply to a question of the magistrate, Farid said he is the owner of the four-storey house where he lives.
This irritated the magistrate and she thought Farid was doing well.
The magistrate ordered him to distribute 100 packets of food to the poor. Each packet would have 10kg rice, 5kg potato, 1kg pulse, 1kg onion and 1 litre edible oil.
Farid claimed that the magistrate warned him that he would have to serve three months' imprisonment in case of his failure to do so.
Helpless, Farid borrowed money and distributed the packets in presence of the magistrate on May 22.
Talking to this correspondent, Farid said he was not the sole owner of the four-storey building. Rather, he, along with his five brothers and a sister, jointly own it. He only owns a two-room flat in the building.
"I work at a hosiery factory. I had not gotten wages from my owner for around four months last year as the factory was closed due to lockdown. I'm struggling ... ," he said.
His elder brother Lutfur Rahman and local tea stall owner Ayub Ali added that Farid was not the building's sole owner.
This correspondent contacted officials of Abul Garments where Farid works. Its Director Masud Rana said Farid now gets Tk 6,000 as wage per month.
Contacted, magistrate Arifa Jahura said they were investigating the incident.
Narayanganj Deputy Commissioner Mostain Billah said a three-member committee, led by an additional deputy commissioner, has been formed to investigate negligence on the part of anyone.
The probe body has been asked to submit its report within Wednesday.