BCL men beat up 2 police officials
12 sued; BCL leader arrested, sent to jail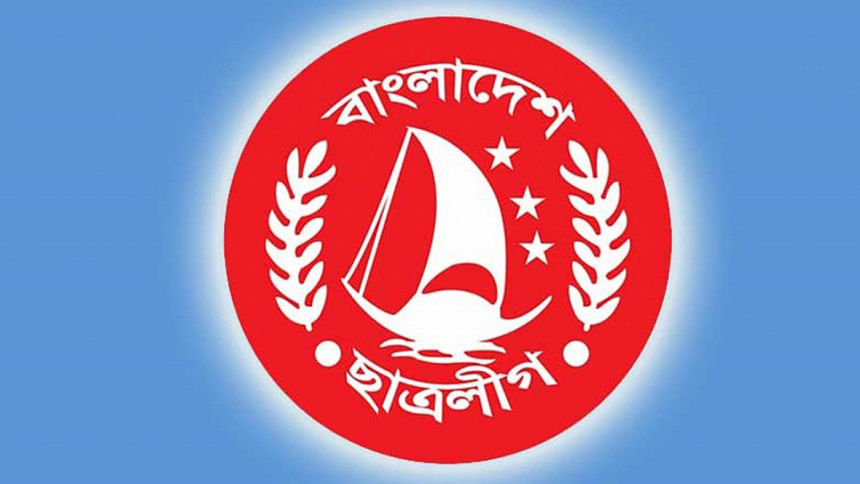 Two police officials were injured in an attack by Chhatra League men following a raid on their houses at Sherpur district's Sreebardi upazila on Sunday night.
The injured are Assistant Sub-Inspectors (ASIs) of Sreebardi Police Station Abdul Hannan and Rafiqul Islam. Hannan has been admitted to the upazila health complex.
Police arrested Sreebardi BCL Joint Convenor Ziaul Haque an hour after the attack carried out in Sreebardi Bazar crossing area.
Ziaul was taken to a court and then sent to Sherpur district jail.
Police and local sources said a farewell programme was arranged for the SSC examinees of Tengorpara High School in Sreebardi upazila on Sunday afternoon. During the programme, some BCL men suddenly attacked some of the students. Four of them were injured. One of them was taken to the upazila health complex for treatment.
After school authorities filed a complaint with Sreebardi Police Station, a team, led by ASI Hannan, raided the houses of BCL leaders and activists in Tengorpara and Bhayadanga areas. However, no one could be detained.
Around 8:00pm on Sunday ASIs Hannan and Rafiqul Islam went to Sreebardi Bazar as part of their routine patrol. Around 20 to 25 BCL men stopped them and asked why the raids were carried out, police said.
At one stage, the BCL men attacked and beat both the police officials, sources said.
On information, additional policemen went to the spot and rescued the two injured and brought the situation under control. Police tried to catch the attackers, but they fled the scene.
Injured ASI Rafiqul later filed a case with Sreebardi Police Station against 12 people, including Ziaul, in this regard.
Upazila Chhatra League Convenor Merazuddin Chowdhury said it was true that the police officers were victims of an attack but "no BCL men was involved with it". He claimed that outsiders or some so-called Awami League activists may have carried out the attack.