Banking sector needs reform
There are weaknesses in govt supervision, admits planning minister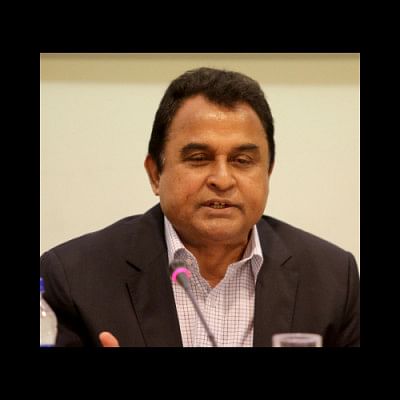 Planning Minister AHM Mustafa Kamal yesterday admitted that the problems in financial sector were created due to weakness in government supervision.
The admission came a day after the country's top economists and bankers at a discussion of the Centre for Policy Dialogue observed that the banking sector was passing through "the worst time ever".
The banking sector would need major reform. It is not possible to run the sector by repairing it, the minister told reporters in the capital's NEC auditorium yesterday.
If the ruling party comes to power again, it will initiate massive reforms in the banking and revenue sectors, he said.
The minister, however, said there was no policy weakness in managing the sectors.
Except for politics, the most debated topic right now is probably the banks laden with around Tk 100,000 crore in nonperforming loans. Moreover, at least Tk 22,000 crore was taken out in scams in recent years. These have been a roll back on the improvement achieved in the 1990s reform programmes.