ACC seeks to freeze Tarique's money in UK bank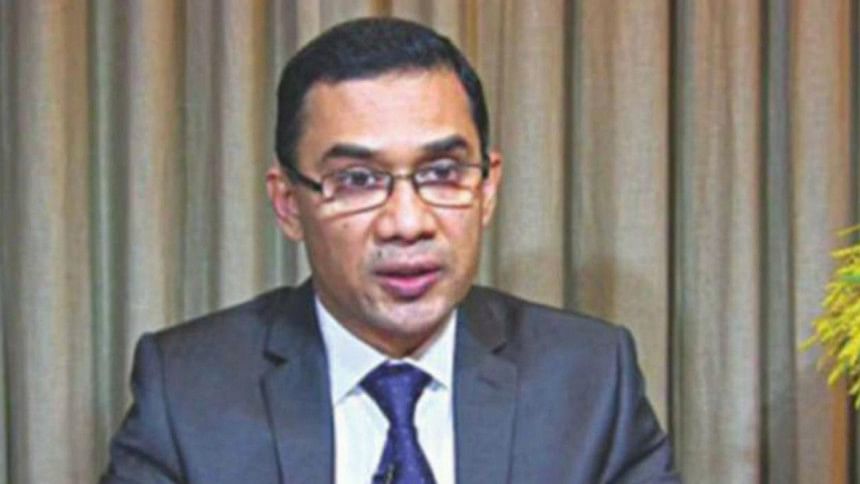 The Anti-Corruption Commission submitted a petition to a Dhaka court, seeking permission to freeze £59,341 deposited in Santander UK bank in the name of BNP acting chairperson Tarique Rahman and his wife Zubaida Rahman.
Judge EM Emrul Kayesh of the Senior Special Judge's Court of Dhaka granted the prayer yesterday, Mahmud Hossain Jahangir, one of the ACC public prosecutors, told The Daily Star.
Tarique and his wife are now living in London.