$101M BB Heist: Dhaka to claim damages from Fed by Jan 15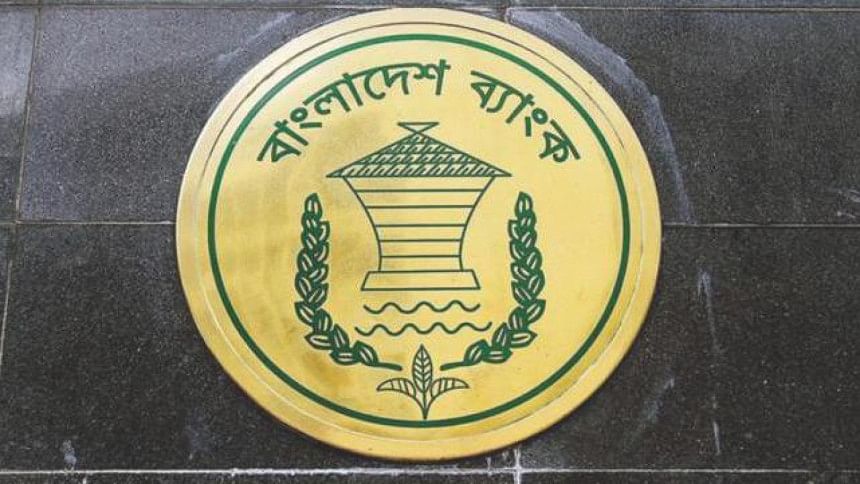 Bangladesh will sue the Federal Reserve Bank of New York over the money stolen during the 2016 cyber heist -- one of the biggest cyber crimes in the world -- Finance Minister AMA Muhith said yesterday.
"A case will also be lodged against the Fed, because it is the originator of the problem," Muhith told reporters after a meeting of the cabinet committee on purchase in the cabinet division.
Afterwards, when journalists contacted him in this regard, Muhith said that a case would be filed where Manila-based Rizal Commercial Bank Corporation (RCBC) would be the main accused and the US Federal Reserve would be included as the other accused. 
"I think the Fed will cooperate, because they are the custodian of the money of the [whole] world, not simply [of] Bangladesh," he said.
Muhith said since money from all over the world was kept in the NY Fed, they were responsible for it.
"It will be in their favour… Our case will also favour them", he added.
Muhith said the case against the Fed would have to be filed with a New York court by January 15 and they had taken the opinion of a New York law firm in this regard. Preparation for filing the case was going on as per their advice, Muhith added.
According to US laws, money-laundering cases have to be filed within three years of the crime being committed.
Muhith again said RCBC was the main culprit so the main case would be against them.
The finance minister however said it was questionable what the Fed's position would be, adding that its name would be included as the money was stolen from there and while it had informed Bangladesh Bank (BB), it did not wait for BB's reply.
He said therefore a case would also be filed against the Fed.
In August, at a meeting on the reserve taskforce, the decision of filing the case was taken.
Unidentified hackers stole $101 million from Bangladesh's central bank account with the Federal Reserve Bank of New York by using fake orders on the SWIFT payments system in February 2016.
Later, $81 million was sent to accounts in RCBC, from where it disappeared into the casino industry in the Philippines.
So far, Bangladesh was able to retrieve $15 million from the Philippines. $20 million was sent to a bank in Sri Lanka which Bangladesh also recovered.