Militants adopt new strategy
They no longer migrate months ahead of attack, say police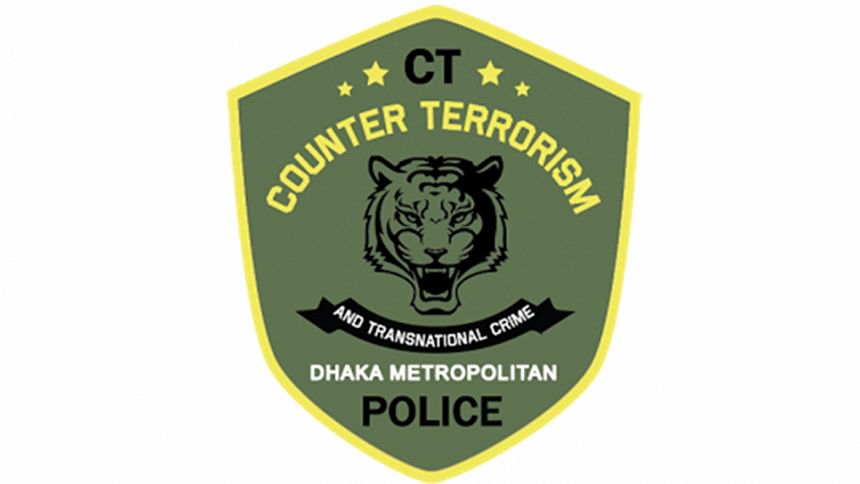 Shortage of funds and difficulties in renting apartments are forcing "Neo-JMB" militants to shun the practice of leaving their homes months ahead of carrying out an attack, counterterrorism officers said.
Suspected suicide bomber Saiful Islam, killed in an anti-terror operation on Tuesday, came from his village in Khulna's Dumuria only about a week before his planned attack.
"Neo-JMB" militants used to live in hideouts, where they were indoctrinated and trained, well ahead of an attack.
An officer of the Counter Terrorism and Transnational Crime (CTTC) unit of Dhaka Metropolitan Police yesterday said the militant outfit desperately wants to carry out an attack in the capital to get media attention, which, it hopes, would entail new recruits and funds.
Saiful had plans to carry out an attack on a crowd paying homage to Bangabandhu on National Mourning Day on Dhanmondi 32, said CTTC officials.
Police filed a case with Kalabagan Police Station early yesterday accusing Saiful and his unidentified associates, planners and masterminds.
Counterterrorism officials said Saiful checked into the hotel, where he was killed, Monday morning carrying a small polythene bag. Explosive was supplied to him later by others.
DMP Commissioner Asaduzzaman Mia earlier said Saiful had some associates and police were trying to arrest them and those who sent him for to attack.
Meanwhile, Khulna police yesterday placed Saiful's father Abul Khayer and his friend Abdullah Bin Mosaddek Sami before a Khulna court with a seven-day remand prayer in a sabotage and sedition case filed with Dumuria Police Station on December 19, 2015, reports our Khulna correspondent.
The court sent them to jail. The remand petition would be heard later, said Sirajul Islam, a sub inspector of Dumuria Police Station.