Ctg Jubo Dal man shot dead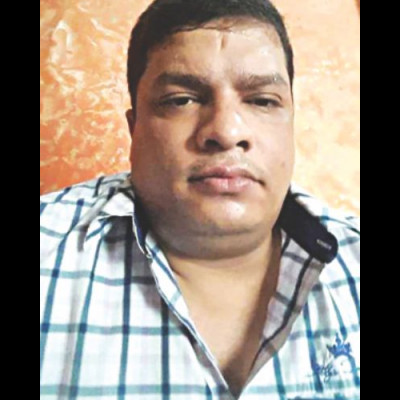 A leader of pro-BNP youth organisation Jubo Dal was shot dead by unidentified persons in Chittagong city yesterday evening.
The dead, Md Harun, 48, son of late Chittagong BNP leader Dastogir Chowdhury's brother Alamgir Chowdhury, was also an owner of ST Transport in the city's Kadamtali, police said.
Local BNP leaders and police sources said Harun was the joint convener of Sadarghat Jubo Dal.
"The incident occurred around 6:00pm in front of Rahat Centre, just opposite of Shubhopur Bus Stand in Kadamtali area, when miscreants opened fire from the tail of a procession of local Awami League which was organised to celebrate the Unesco's recognition of historic March 7 Speech of the Father of the Nation," said Inspector (Investigation) Ruhul Amin of Sadarghat Police Station.
The AL procession was brought out after a rally in the area.
Chittagong city BNP's General Secretary Abul Hasem Bakkar said the shooting took place near Harun's office in Kadamtali.
Talking to this newspaper, victim's elder brother Humayun Chowdhury said activists of Chhatra League and Jubo league, pro-AL organisations, might have been behind the killing "as Harun protested an incident of extortion a few days ago".
Inspector Ruhul said, "A group of miscreants shot Hurun in his chest. He was rushed to Chittagong Medical College Hospital where he died."
Golam Mohammed Jobayer, councillor of ward 19, who addressed the AL rally in the area, said, "I was informed that Harun was shot from the procession. We are also looking for the miscreants who were present in the area during the incident."
Mostain Hossain, deputy commissioner (South) of Chittagong Metropolitan Police, said the murder was pre-planned and police were trying to collect CCTV footage of the area.