Kuala Lumpur International Airport is now a 'silent' airport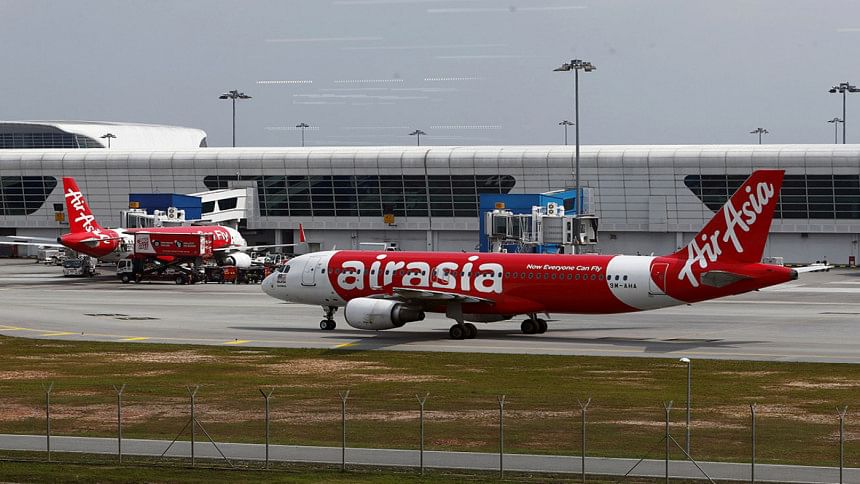 The Kuala Lumpur International Airport (KLIA) will be reducing the number of public announcements it will make at its terminals, in its efforts to join the global "silent airport" movement.
Malaysia Airports Holdings Bhd (MAHB), KLIA's management body said boarding call announcements and public paging for passengers will stop completely, effective Dec 1.
It added that its initiative was part of its efforts in joining the global "silent airport" movement.
"We advise all passengers to refer to the Flight Information Display Screens (FIDS) or speak to our Airport CARE Ambassadors for assistance," it said on its Facebook page on Saturday (Dec 1).
According to American broadcaster CNN, the "silent airport" movement aims to reduce noise pollution such as airport announcements.
The London City Airport, Helsinki Airport, Barcelona's El Prat Airport, Chennai Airport, Changi Airport and Cape Town International Airport have adopted the "silent airport" policy.
Copyright: The Star Online/ Asia News Network