Nipun busy ahead of Eid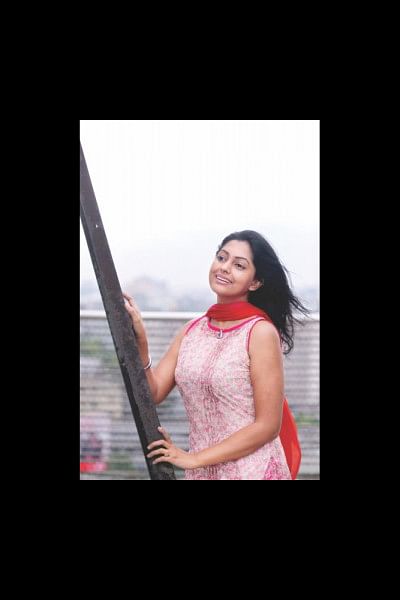 National award-winning actress Nipun is passing busy times shooting a film and a number of television plays. She is currently working in Tauquir Ahmed's latest film "Oggyatonama". 
In the film, Nipun will be seen as an ambitious woman who dreams of going abroad with the help of a human trafficking agent. 
About the film, Nipun said "My character in 'Oggyatonama' requires hard work and I am working with devotion. I have never played such a character before; it is the first of its kind in my career."
Meanwhile, the actress is going through a tight schedule ahead of Eid. She recently finished shooting a six-episode TV play titled "Forma Informal", directed by Masud Shezan. The play is a sequel where Nipun will be seen alongside Zahid Hasan.
On the other hand, today is Nipun's birthday, which she will be celebrating with near and dear ones at her own residence.