Ten films to watch at Cannes
As the 2016 Cannes Film Festival opens, BBC Culture picks some highlights from a programme that includes big names, old favourites and plenty of excitement.
Elle
This year sees the return of Dutch director Paul Verhoeven (Basic Instinct, Total Recall), with his first feature film since 2006's Black Book. Cannes favourite Isabelle Huppert, who has twice won best actress at the festival, stars as a businesswoman who is raped in her home and avenges her assailant by stalking him. It's Verhoeven's first foray into the French language and is based on the novel Oh, by popular French writer, Philippe Dijan.
Gimme Danger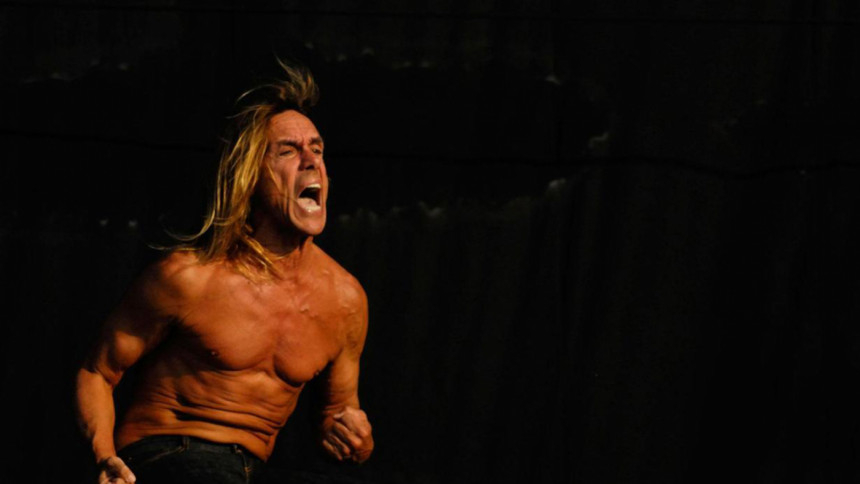 After the success of Asif Kapadia's Amy – which premiered at Cannes in 2015 – comes a music documentary about the legendary punk rocker Iggy Pop and his band, The Stooges. Showing in a midnight screening, it's from US director Jim Jarmusch, who has two films at Cannes this year: he's also showing Paterson, starring Adam Driver as a bus driver/poet, in the main competition.
The Unknown Girl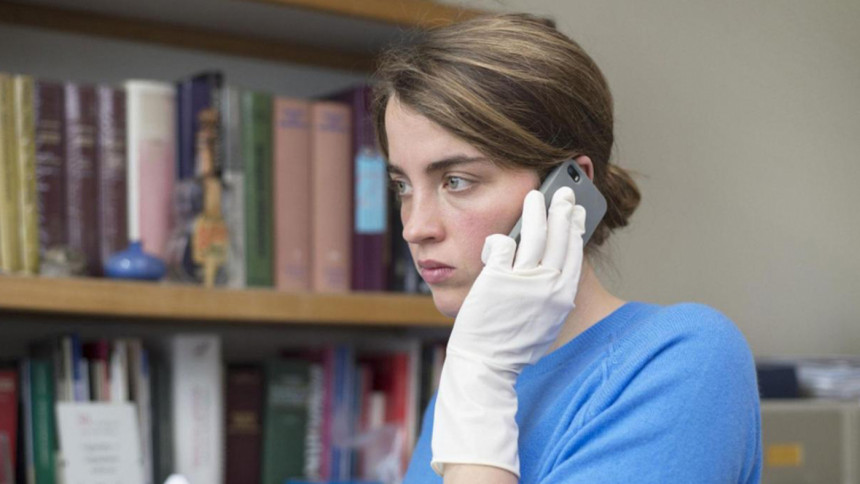 Luc and Jean-Pierre Dardenne have twice held the coveted Palme d'Or, but for their last outing at the festival in 2014, with Two Days, One Night starring Marion Cotillard, they lost out to the Turkish epic Winter Sleep. The Belgian brothers return this year with The Unknown Girl (La Fille inconnue), which stars Adèle Haenel as a doctor who becomes fixated on the identity of a woman who dies after refusing surgery.
The Red Turtle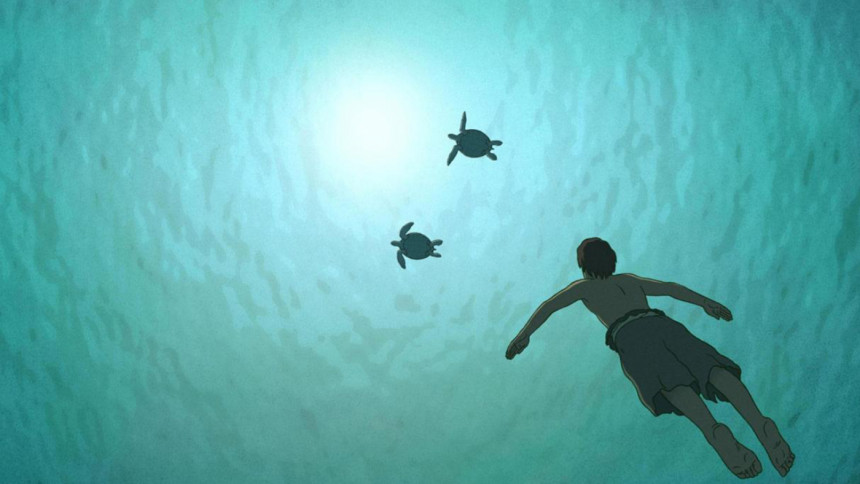 A collaboration between Studio Ghibli and Wild Bunch, The Red Turtle is a French-Japanese animation, the debut feature of director Michaël Dudok de Wit. Showing in the Un Certain Regard sidebar to the competition, it is a dialogue-free story about a castaway on a deserted tropical island whose attempt to escape are thwarted by a giant turtle. Expect a visual spectacle, from the team behind Spirited Away.
The BFG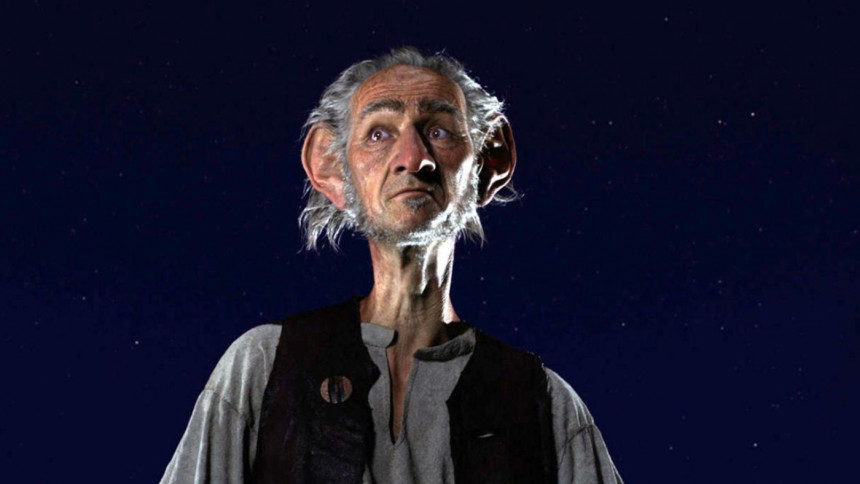 Steven Spielberg's adaptation of one of Roald Dahl's most beloved children's books comes in the year that celebrates the centenary of the British author's birth. The film stars Mark Rylance as the titular giant, who delivers his performance via motion capture (famously used for Gollum in The Lord of the Rings trilogy). Newcomer Ruby Barnhill stars as the orphan Sophie, in a cast that also includes Rebecca Hall, Jermaine Clement and Penelope Wilton. The BFG has its premiere at a special screening at Cannes before a worldwide release.
The Nice Guys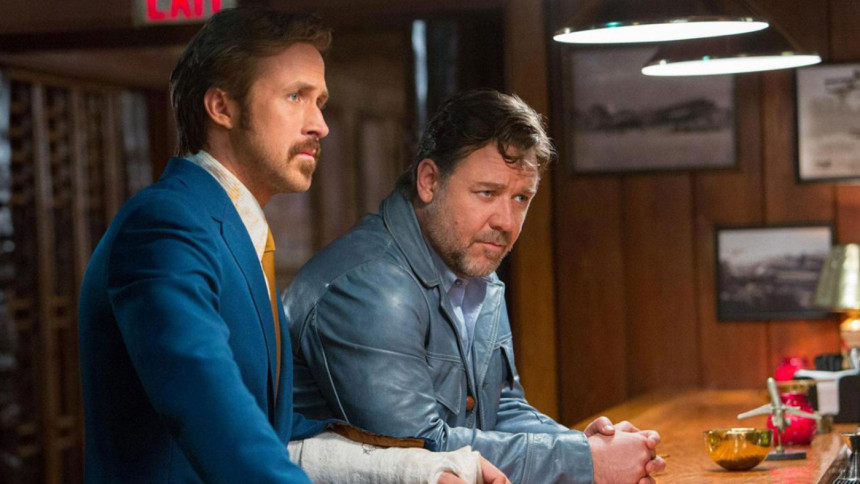 Ryan Gosling and Russell Crowe play it for (dark) laughs in a buddy-cop movie set in 1970s Los Angeles. The duo are detectives who accidentally stumble upon a vast criminal conspiracy while investigating the mysterious death of a porn star. US director Shane Black, writer of Lethal Weapon and director of Iron Man 3, returns to Cannes for the first time since his directorial debut, Kiss Kiss Bang Bang (2005). The Nice Guys, which is released worldwide in May, also reunites him with Lethal Weapon producer Joel Silver.
American Honey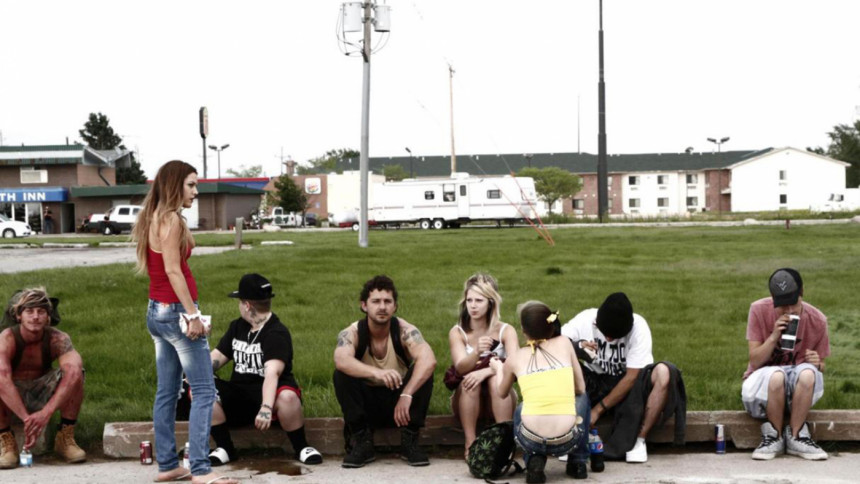 After the British director achieved critical success with her first three films – Red Road, Fish Tank and Wuthering Heights – American Honey is Andrea Arnold's first film to be made abroad. Playing in competition for the Palme d'Or, it stars Sasha Lane as a teenage girl who gets caught up in a wild magazine-selling crew in a crazy, drug-addled road-trip across the United States. Shia LaBoeuf also stars.
Personal Shopper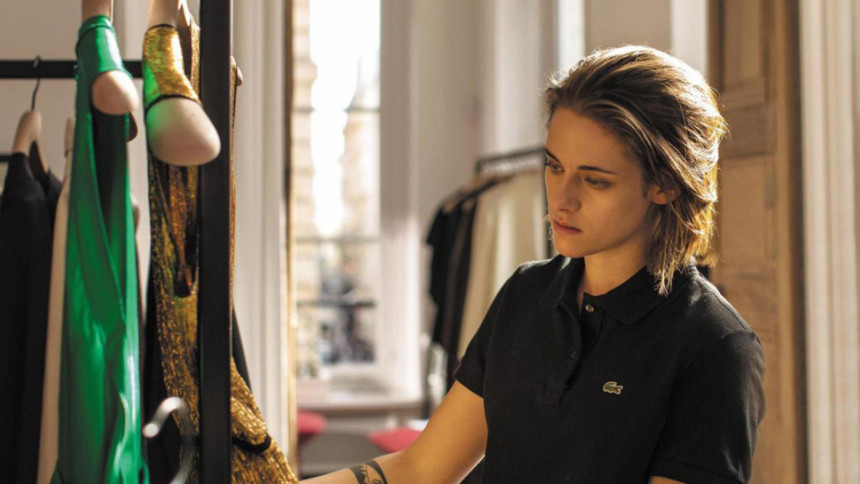 A ghost story set in the fashion world, Personal Shopper is written and directed by the French film-maker Olivier Assayas and stars Kristen Stewart. The pair previously worked together on Clouds of Sils Maria (2014), which also starred Juliette Binoche. Stewart is set to make a splash at Cannes this year – as well as Personal Shopper, she'll be making a red carpet appearance for the festival's opening film, Woody Allen's Café Society.
The Salesman
A late addition to festival, The Salesman (Forushande) is Iranian director Asghar Farhadi's follow-up to 2013's The Past. It stars Shabab Hosseini – who also starred in Farhadi's A Separation – and Taraneh Alidoosti, from his 2009 film, About Elly. The pair play a couple whose relationship falters as they tour with a production of Arthur Miller's A Death of a Salesman.
The Neon Demon
Nicolas Winding Refn's films have divided Cannes – while Drive (2011) received a standing ovation, his violent follow-up, Only God Forgives (2013) had audience members walking out of the auditorium in disgust. So forthcoming horror/thriller The Neon Demon – his third consecutive film to be up for the Palme d'Or – is anticipated as one of Cannes' must-sees. Elle Fanning stars as an aspiring model who finds the women in the LA fashion world will stop at nothing to devour her beauty. Quite literally.