'Teenage Mutant Ninja Turtles' reboot to release in 2023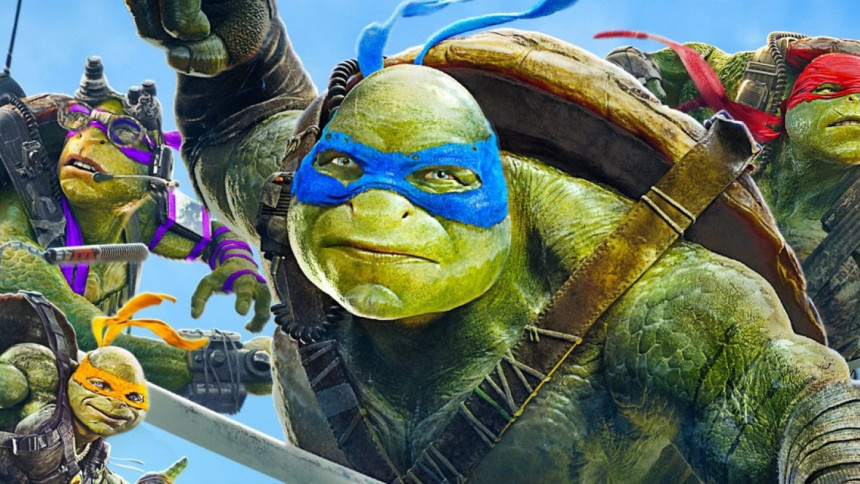 Seth Rogen's "Teenage Mutant Ninja Turtles" movie is set to be released in 2023. Fans of the superhero quartet will have to wait over two years to catch the latest movie adaptation of their story come to life, as Seth Rogen – who is producing the new project – has confirmed the film won't be released until August 11, 2023.
Seth shared a picture to Twitter that took the form of a piece of paper from a notebook belonging to one of the four turtles – Leonardo, Raphael, Donatello, and Michaelangelo – which had been covered in class notes and folded up.
In a follow-up post, Seth confirmed the page was from Leonardo's notebook, as well as confirming the film's release date.
Not much is known about his take on the popular characters, but the movie will be an animated coming-of-age film aimed at teenagers and children and produced through Nickelodeon. The movie will be penned by Brendan O'Brien, while Jeff Rowe will be the director.
The "Teenage Mutant Ninja Turtles" franchise got its start as a comic book in 1984 and spread to several animated TV series, a live-action film franchise in the '90s and a Michael Bay-produced reboot series in the 2010s.