Jon Kabir opens up about new single, 'Shukhi Manusher Kanna'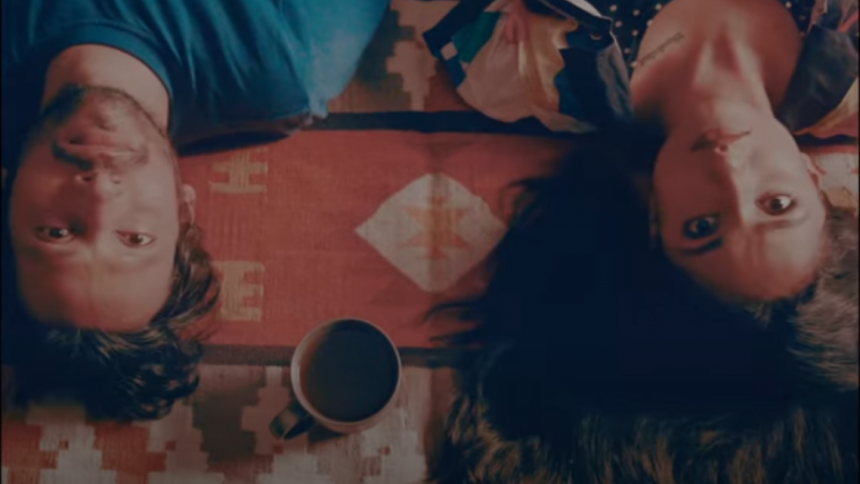 Celebrated musician Jon Kabir released his much-awaited new single "Shukhi Manusher Kanna", a track from his upcoming debut solo album "Awprashongik", yesterday. Produced and composed by the singer himself and co-produced by Rakat Zami and Saad Chowdhury, the song premiered on his official YouTube Channel, and has been creating quite a buzz since then. 
The song, written jointly by Jon Kabir and Juhie, revives hope, and restores courage for a better tomorrow. "I wrote the lyrics from a personal space. As each person has different interpretations of the same word based on their perception of life, I don't want to impose any fixed meaning on my listeners," says Jon Kabir. "People coming to me with their own interpretation of my compositions excites and overwhelms me."
The music video, conceptualised by the singer himself, has been directed and edited by Reehan Rahman. "Reehan Rahman is my go-to director, but this time it was a little different as he had to work with my storyline," shares Jon Kabir. "Nonetheless, I gave him complete liberty and even avoided visiting the shoot for the video to avoid intimidation from his side. The final product has really taken me by surprise, but a pleasant one for sure!"
The song was recorded at The Forge, Echo Bass, and Bedroom Pop Studios. It is mastered by Gethin John at Hafod Mastering. It features Jon Kabir on guitar, Saad Chowdhury on keyboard and synth and Zubair Hasan from Indalo (at Bedroom Pop Studios) on outro guitar.
Jon Kabir's first debut album has given rise to new expectations from his fans. "This is an album of a 42-year-old musician, his experiences and how he has observed and absorbed things throughout his journey," he says. "I already have around eight to ten tracks but I am yet to decide the final track list for release. I will be putting out singles every now and then. However, I promise that this album will present my greatest efforts for my fans."