Toukir Ahmed releases a new folk song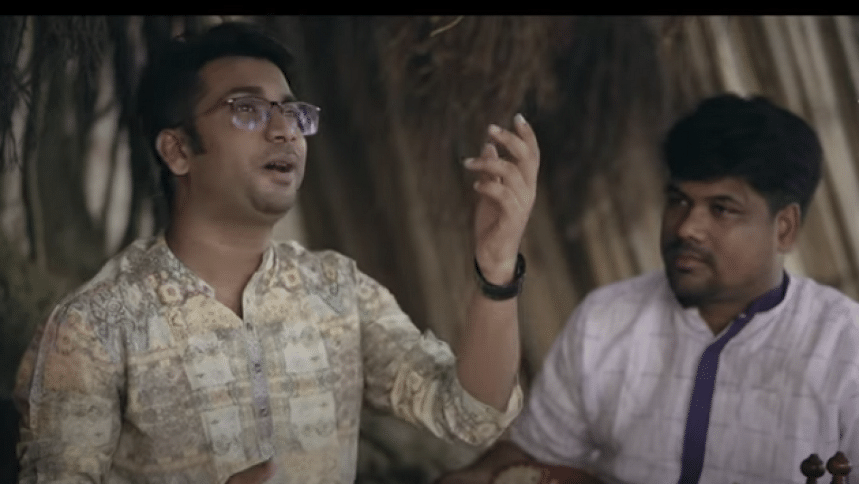 "Tomar Kiba Jay Ashe", a new folk song from Toukir Ahmed, was premiered on November 9, through his official YouTube channel—Toukir Ahmed Official. The song was composed by Nashir Uddin and written by Shahnoor Wahid.
Published under the label of Studio Tan-Taha, the music video of the track features Toukir Ahmed as the main character.