"Spider-Man" gets new release date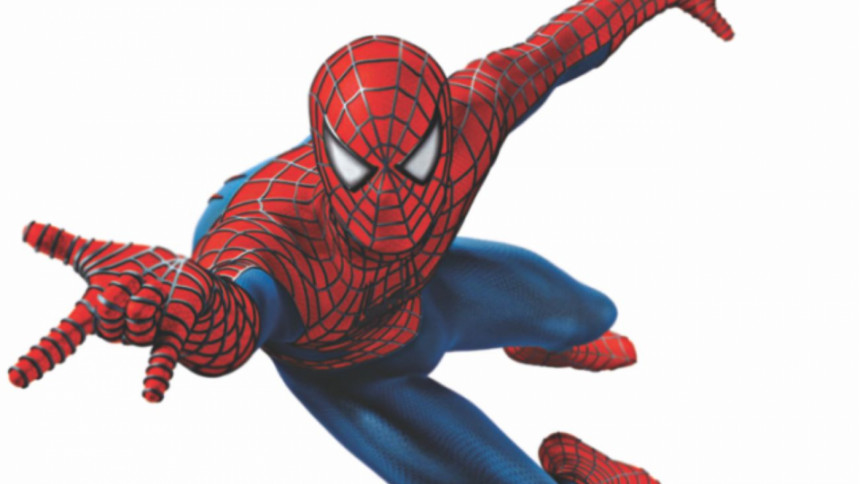 Sony has shifted the release dates for its upcoming reboot of "Spider-Man". The studio has moved up the release of "Spider-Man" from July 28, 2017 to July 7, 2017. The live-action movie from Jon Watts — a collaboration with Marvel — stars Tom Holland as the young webslinger and Marisa Tomei as his aunt May.
Sources say the shoot was pushed back a month so a polish could be given to the script before production started. The date was just vacated by Disney's "Pirates of the Caribbean: Dead Men Tell No Tales", which will now bow on May 26, 2017.
 The reboot of "Jumanji" will also be pushed back from Christmas Day 2016 into the now open weekend of July 28, 2017 — previously occupied by the superhero tentpole. The film is currently the only title slated for that date.
Source: Variety