Ask Me Anything: Indalo in the house!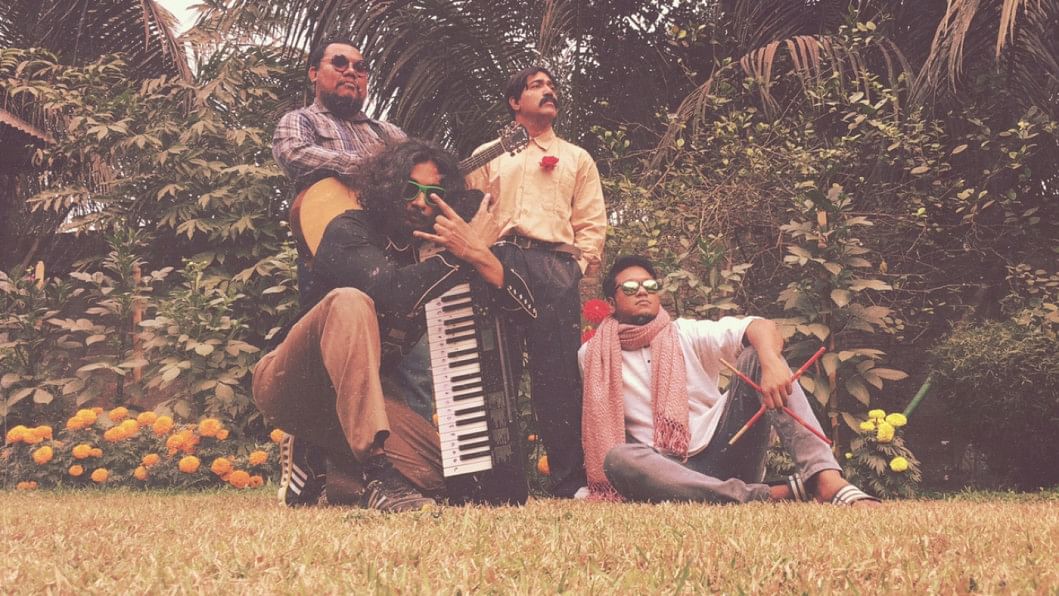 One of the most prolific rock bands in Bangladesh of present time, Indalo will be live on The Daily Star's Facebook page tomorrow.
Audience would be able to interact with Indalo's Jon, Bart, Dio and Zubair on a very special edition of 'Ask Me Anything' beginning from 3:45pm onwards on Wednesday, June 27, 2018.