Muhammad Ali biopic returning to theatres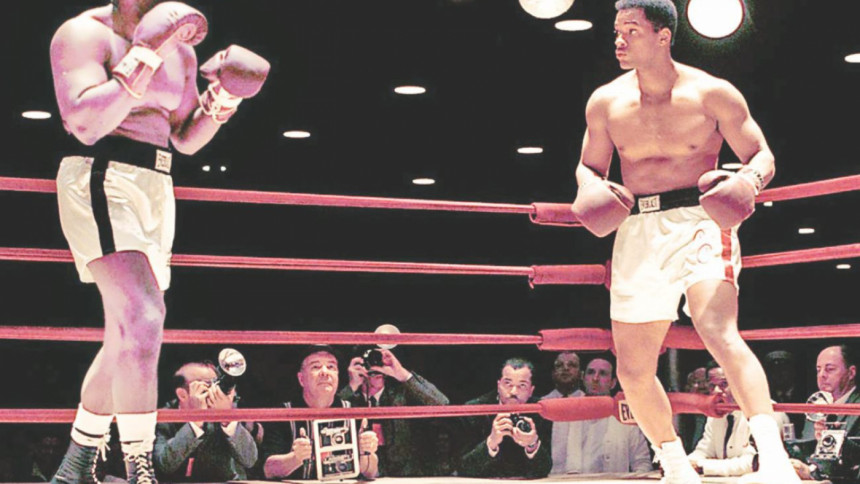 This weekend, Sony Pictures will re-release the Muhammad Ali biopic, "Ali" in the US, which stars Will Smith as The Greatest.
The will be screened this weekend, limited to only a few hundred theaters, nationwide.
"Ali" garnered an Oscar nomination for Smith for best actor, as well as a best supporting actor nom for Jon Voight, for his portrayal of sports journalist Howard Cosell.
"With the passing of Muhammad Ali, we have received many requests for this film to return to theatres, in celebration of his life," said Rory Bruer, president of Worldwide Distribution for Sony Pictures. "The film truly honors everything that made Ali one of the central figures of our time, a man who commanded his sport but whose personal faith and principles made him mean so much more."
Ali, the three-time heavyweight champion, died last Friday at the age of 74. On Saturday, Will Smith actor took to Facebook to post a tribute to the boxer, writing, "You shook up the World! My Mentor & My Friend. You changed my Life."
Source: THR