Members of Bangladesh's film censor board speak up on 'Shonibaar Bikel'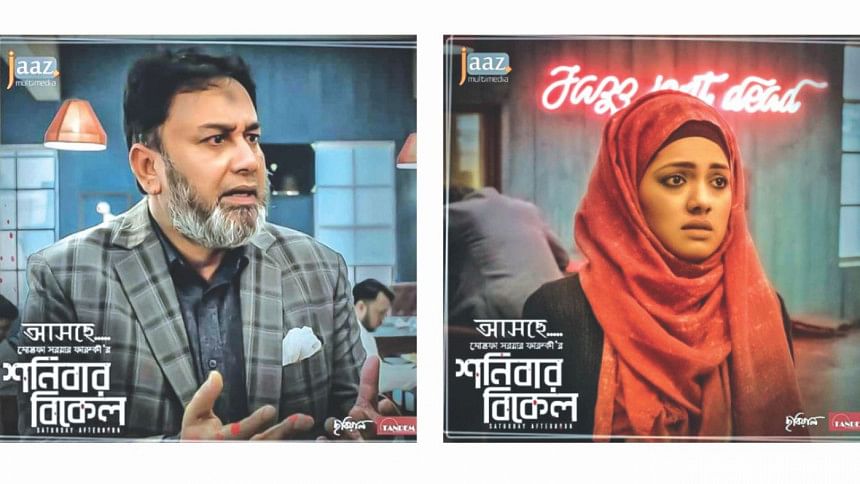 The Film Censor Board of Bangladesh has banned internationally acclaimed director Mostafa Sarwar Farooki's  Shonibaar Bikel (Saturday Afternoon) from a theatrical release, both at home and abroad. We spoke to few members of the censor board about the issues surrounding the film.
Members of the censor board have watched the film twice, as their chairman was not present on the day of the first viewing. Even though they praised the film upon the first viewing, certain concerns were brought to light when they watched it for the second time."We think that the running time of the film, which is an hour and twenty minutes, is more suitable for film festivals than a theatrical release," informs censor board member Nassiruddin Dilu. He added that the film will damage the country's reputation. Furthermore, Iftekhar Uddin Naushad, another member of the censor board, claimed that this decision was made because the film will be unfavourable to the global image of Bangladesh.
As of now, the director has to appeal against the decision in the hope of gaining a theatrical release upon receiving a letter from the Ministry of Information. He is required to make the appeal in a period of thirty days."Filmmakers should feel free to take inspiration from any incident that happens around them," said Farooki. "They don't tarnish an image. They only interpret events. It's real world actions that can damage an image," he told AFP.
Shonibaar Bikel, a work of fiction, is loosely inspired from the Holy Artisan attack in Dhaka. Starring Parambrata Chatterjee, Zahid Hasan and Nusrat Imrose Tisha among others, the film is produced by Jaaz Multimedia and Chabial. Anna Katchko of Tandem Productions (Germany) serves as the co-producer.