'Made in Bangladesh' A story of women in the garment industry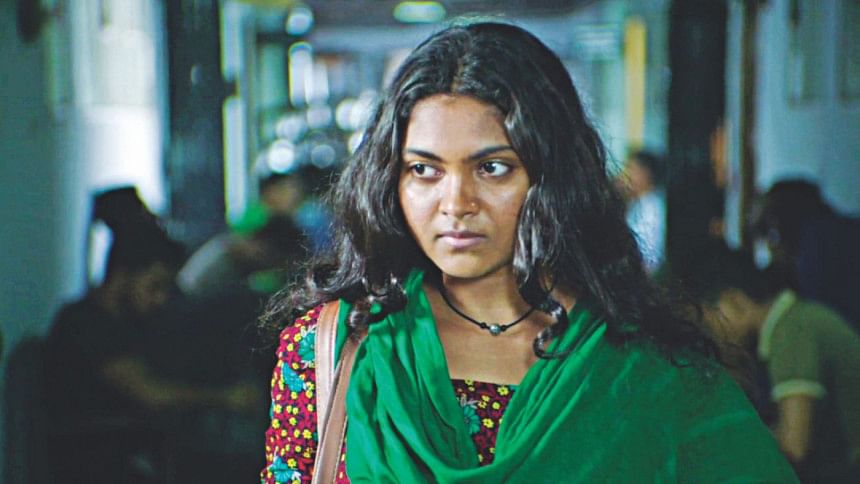 Bangladeshi filmmaker Rubaiyat Hossain recently finished shooting for her new film Made in Bangladesh. The shoot took place in Dhaka and Gazipur. After Meherjaan and Under Construction this is her third feature film that reflects the strength and success of the working women in the RMG industry of Bangladesh.
Jointly produced by France, Denmark, Portugal and Bangladesh, the film was backed by international grants such as CNC, Eurimages and the Sørfond+ and Danish Film Institute fund. Last year the script was awarded the Arte International cash prize at Locarno Film Festival's Open Door's Hub.
The film has also been financed by Pyramid Films and Pyramid International, respectively the French distributor and the international sales agent of the film.
The main cast of the film includes Rikita Nandini Shimu, Deepanwita Martin, Mayabe Rahman, Novera Rahman and Parvin Paru. It also stars Mostafa Monwar, Shatabdi Wadood, Jayraj, Momena Chowdhury, Wahida Mallik Joly and Samina Lutfa. There are guest appearances by Shahana Goswami from India and Mita Chowdhury.
The main crew of the film includes Sabine Lancelin (director of the photography), Barakat Hossain Palash (camera operator), Elisha Albert (sound recordist), Paolo de Silva (gaffer), Jonaki Bhattacharya (production designer), Rajib Rafe (chief assistant director), Mahde Hasan (assistant director), Aadnan Imtiaz Ahmed (executive producer) and Aung Rakhine (executive producer).
Made under the banner of Khona Talkies and Les Films de l'Après-Midi, the film is expected to release in 2019.