Four Bangladeshi films to watch before the year ends
As 2018 comes to its twilight, it is apparent that the Bangladeshi film industry is picking up steam again, having delivered some riveting productions that kept the audience interested. This is high time that we support our film industry by going to theatres, and watching what our superstars have to offer. Here are four films that you can enjoy for the rest of the year.
Debi: The adaptation of Humayun Ahmed's acclaimed novel put an end to an  almost year-long debate of whether Jaya Ahsan would be able to live up to the gargantuan hype that the film had marketed for itself. The star-studded cast comprised of Jaya Ahsan, Chanchal Chowdhury, Sabnam Faria, Animesh Aich and Iresh Zaker made sure that the film remains one of the best productions of the year. The film is directed by Anam Biswas, and it is out in theatres now.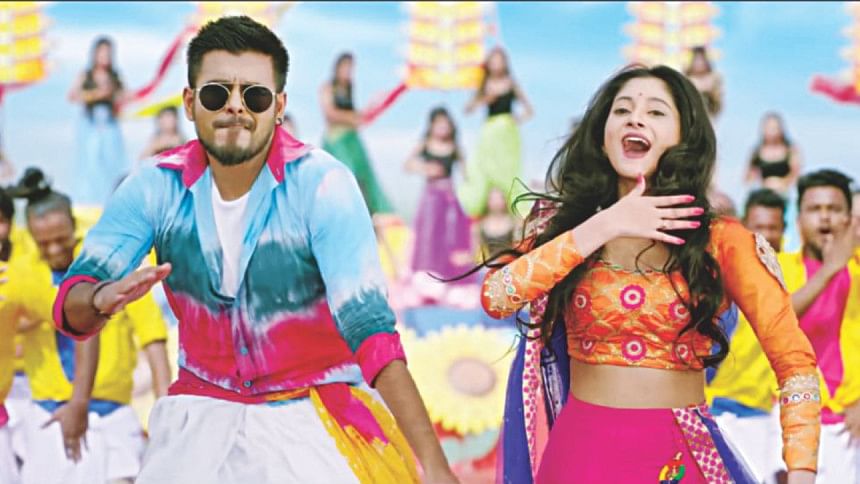 Dohon: The Siam Ahmed – Puja Cherry starrer has already stirred up quite a bit of controversy with its Hajir Biriyani song. However, Siam Ahmed's reputation as one of the most promising newcomers in cinema is indisputable, so is Jaaz Multimedia's track record with great films. Directed by Raihan Rafi, Dohon is scheduled to hit theatres on December 7.
Mr Bangladesh: Khijir Hayat Khan is both the producer and lead of Mr Bangladesh, a film that took great risks tackling the sensitive topics of terrorism and violence. The producer boasts on having a "100 percent Bangladeshi" film, and the trailer makes us hard-pressed to disagree. Mr Bangladesh announced its release date to be November 16. The film is directed by Abu Akhter Ul Iman.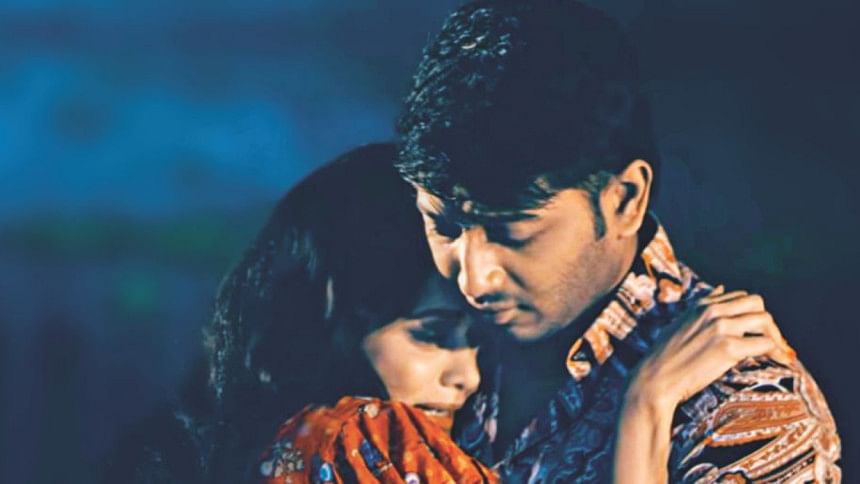 Aasmani: 2018 has been a great year for Bappy Chowdhury, with many of his ventures being both commercially and critically successful. Aasmani, which released yesterday, had a great reception from the audience all over the city. Directed by M Shakhawat Hossain, it features Bappy and newcomer Shusmi Rahman in somewhat unconventional roles.