"Can't wait for 'Padmavati' to release" - Deepika Padukone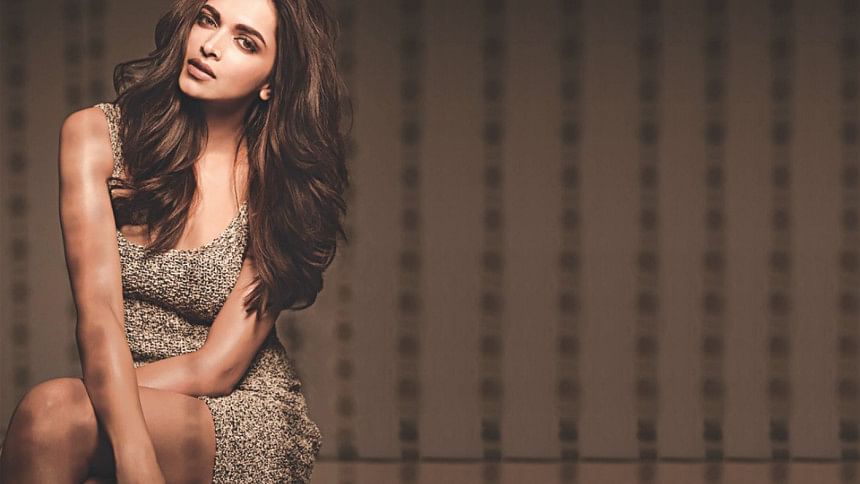 Leading Bollywood actress Deepika Padukone says that she can't wait for Sanjay Leela Bhansali's directorial "Padmavati" to release.
She graced the event in Mumbai and during the media interaction, the actress said: "I will only say that the love we all are getting, whether it is for posters or trailer or song. I think we all are very excited and overwhelmed by the response and we can't wait to share this film with everyone."
"It has been an incredible journey and we are literally counting the days. We can't wait for the film to release and we can't wait to share this experience with everyone," added the actress.
"Padmavati" is caught in the eye of the storm with Karni Sena and other caste and religious bodies protesting against the film, reports IANS. 
Last week, filmmaker Sanjay Leela Bhansali released a video clarifying about the rumoured dream sequences in the film, but protests continue to grow and Deepika said she has nothing to comment about that.
The movie also stars Shahid Kapoor and Ranveer Singh in the lead role and is slated to release on December 1.
Source: TOI