Britto Arts Trust and Back ART Foundation invited to Taiwan Annual 2018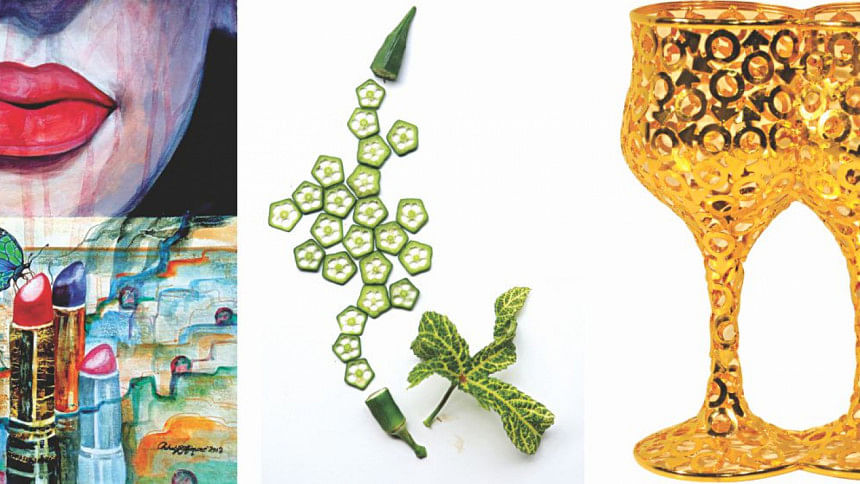 As part of the cultural exchange programme, the Taiwan Annual 2018 will take place at Taipei Expo Park - EXPO Dome in Taiwan from September 29 to October 7. Produced by Association of the Visual Arts in Taiwan (AVAT), the art festival will feature many curated exhibitions, solo presentations, national and international representation of galleries and art organisations, public interactive projects, workshops, art salon and more.
Aside from display by the Taiwanese gallery and art organisation, this year AVAT has invited seven international art organisations and collectives from Bangladesh, India, Iran and Nepal.
Two Bangladeshi art organisations -- Britto Arts Trust and Back ART Foundation have been selected and invited to participate with their own projects. AVAT will provide them free spaces for exhibiting their artworks and projects.
Apart from representing their respective organisations, promising contemporary artists -- Shimul Saha (from Britto Arts Trust) and Shubho Saha (from Back ART Foundation) will take part in an artists' talk session titled "Art Forum: New Media Art in West Asia and South Asia".    
The participating artists of Britto Arts Trust at the Taiwan Annual are Anisuzzaman Sohel, Shimul Saha, Najmun Nahar Keya, Promotesh Das Pulak, Manir Mrittik, Yasmin Jahan Nupur, Jewel A Rob and Tayeba Begum Lipi.
The participants from Back ART Foundation at the art festival are Adil Hasnat, Anisuzzaman Rubel, Rameez Shahi, Sanjid Mahmud, Juton Roy, Waley Jaff, Chhobi Zulfiqure, Shubho Saha, Uma Mandal and Nazia Andaleeb Preema.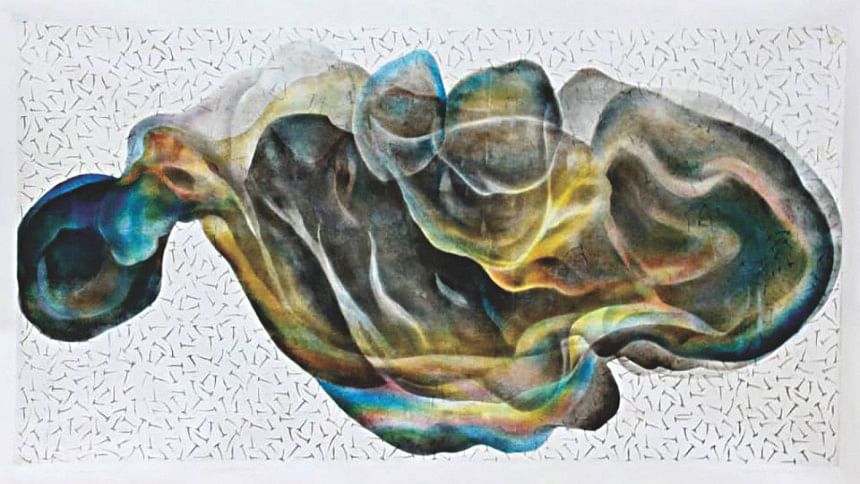 Britto Arts Trust, a non-profit organisation, was founded in 2002 in Dhaka, Bangladesh. Britto is a part of the worldwide Triangle Network and a member of SANA (South Asian Network for Artists) that includes KHOJ, Delhi, VASL, Karachi, and Theertha, Colombo. Apart from organising numerous large and small scaled projects and events like international and local residencies for artists, exhibitions with various mediums, talks, collaborations, public art projects, a New Media Festival and a South Asian artists' exhibition, Britto initiated the first ever National Pavilion of Bangladesh at the 54th Venice Biennale in 2011.
Back ART Foundation is one of the international participants as an art organisation in this festival. Chhobi Zulfiqure and Nazia Andaleeb Preema will also attend the 3rd Taiwan Annual on behalf of Back ART Foundation, where Shubho is curating the whole Back ART show.